Say hello to the Ombles!
Discover more about our quirky and oh-so-lovable Ombles and explore the range of Belgian chocolate treats, fun greetings cards and more in store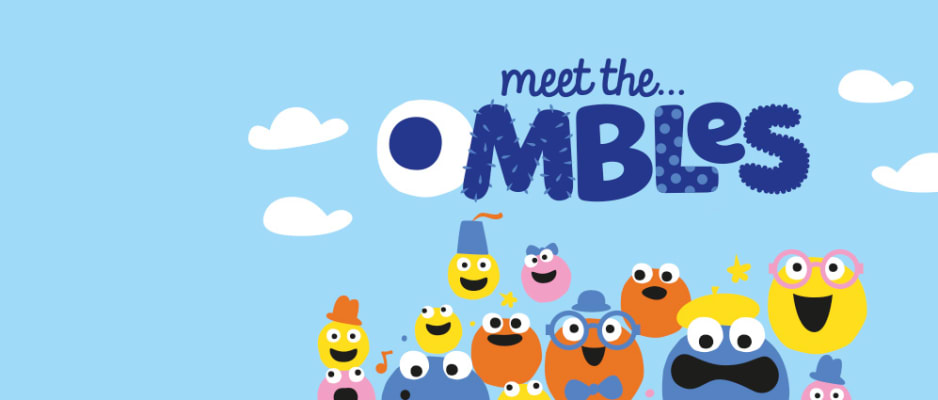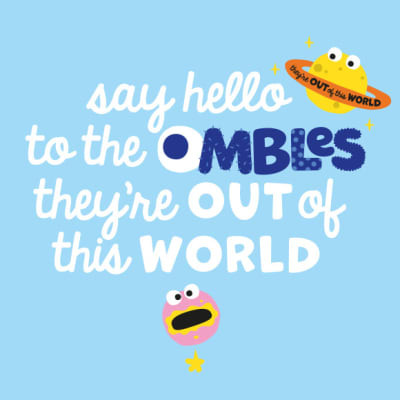 Step into the world of the Ombles
These cheeky, cute and charmingly odd creatures are the latest addition to our Foodhalls! Ombles are full of character, super energetic and LOVE to accessorise with quirky sunglasses and hats. From out-of-this-world chocolate treats to guaranteed-cheer cards and wrap, find the full Ombles range in store now.
Next-level-tasty Ombles chocs
Looking for a little pick-me-up? Or want to treat someone special? Look no further than our chocolate Ombles. Thick Belgian chocolate balls smothered in delicious chocolate flakes with super-cheeky expressions, they're sure to put a smile on everyone's faces! Serve with your favourite hot choc or milkshake for extra indulgence.
Keep an eye out for the Ombles range in store.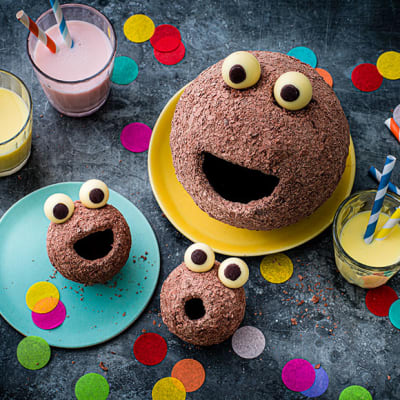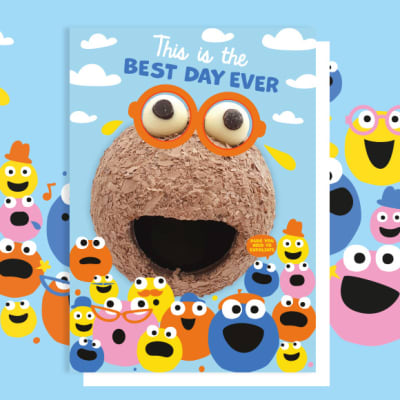 Celebrate with Ombles
Mark special occasions in Ombles style with our brand-new range of cute and colourful Ombles gift cards and wrapping paper. The perfect present for your Omble-loving loved one? An Ombles Belgian chocolate ball wrapped in Ombles wrapping paper, of course!
Discover the Ombles range in store now.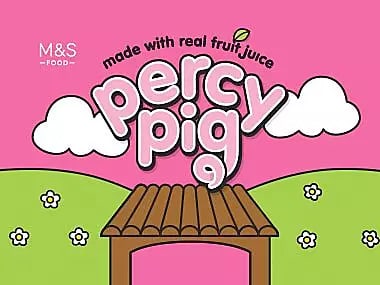 Percy Pig
Read all about our iconic pink character and his family and friends, and learn more about our range of Percy Pig products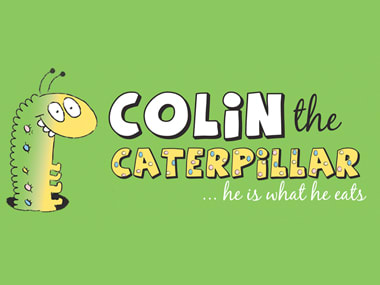 Colin the Caterpillar
Find out more about the original and best caterpillar, new-in treats and amazing Colin recipes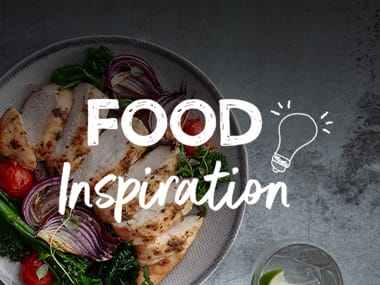 Looking for inspiration?
Discover delicious recipe inspiration, tips and tricks from our food editors, plus the latest news from the Foodhall