...this is everything new in the world of M&S Food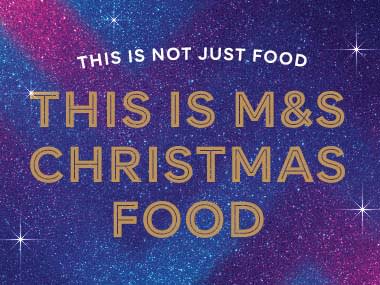 Christmas at M&S
Deck the (Food)halls and jingle those bells, the most magical – and of course, delicious – time of the year is moments away.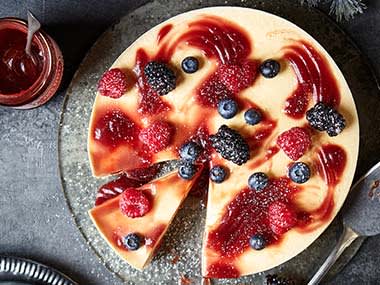 Festive recipes
From celebratory cocktails to showstopping cakes and sumptuous sides, we've got just the recipe…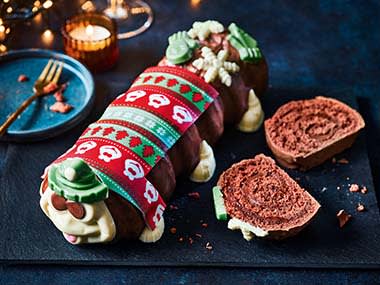 Dates for your diary
Here are a few key dates to help you get organised, from the first mince pie to the big shop.
Festive flavour on the go
Enjoy a taste of Christmas wherever you are with this year's must-try festive sandwiches, wraps and snacks. Discover the range and learn more about our charity partnership with Shelter.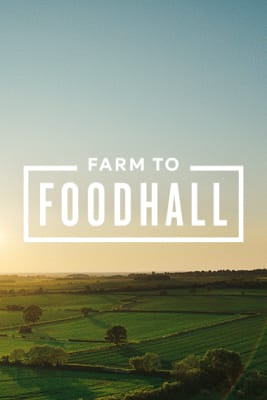 Farm to Foodhall
At M&S Food, we do things differently. Whether it's hand-selecting the best British seasonal produce or working with M&S Select Farmers to set pioneering environmental and animal welfare standards, when we say "this is not just food", we mean it. Discover why and meet some of the passionate people bringing you the best-quality, seasonal and sustainable food every day.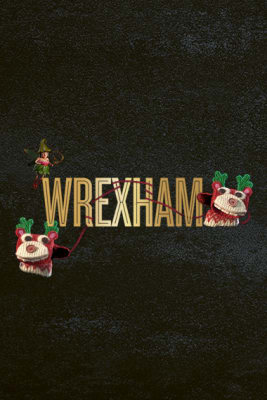 M&S Christmas TV advert
This is not just a Christmas ad... this is an M&S Christmas ad. Our fabulous fairy – the wonderful Dawn French – is back. This year, she's found two new friends.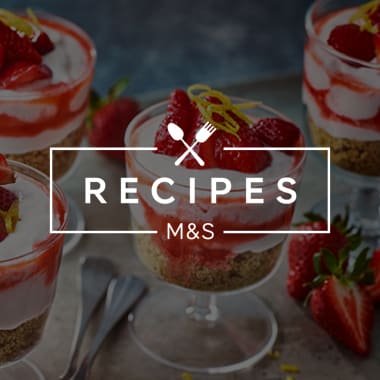 The home of M&S Recipes
All our brilliant recipes are now in one place. Search for dinner inspiration, Tom Kerridge recipes, healthy ideas and more. Save your favourite recipes to a personal cookbook, plan your meals for the week and easily create a shopping list you can take to the Foodhall.

Tom Kerridge
We've teamed up with top chef Tom Kerridge to bring you a selection of delicious recipes and tips the whole family will love.

The home of Dine In
Whatever you fancy for dinner, M&S has a Dine In for that, from our iconic Gastropub to pizza, pasta, stir fry and more.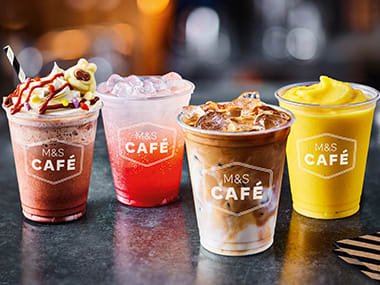 M&S Café
From brilliant brunches to big breakfasts, and Magic Coffee to festive afternoon tea, see what's new in the M&S Café.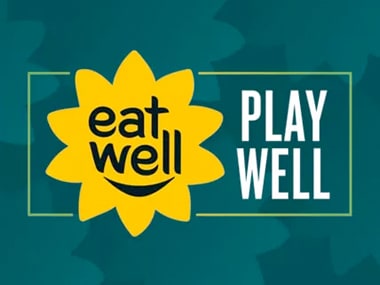 Want to make healthier choices?
Find out more about Eat Well, our health seal of approval found on thousands of M&S products across the Foodhall.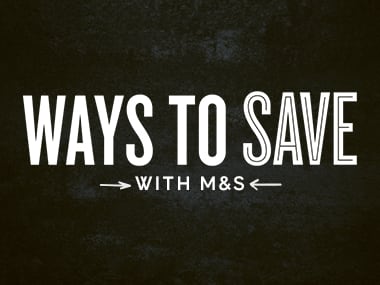 Pocket-friendly deals
From price locked M&S Select Farms fruit and veg to Remarksable Value everyday essentials, see how you can save in the Foodhall.