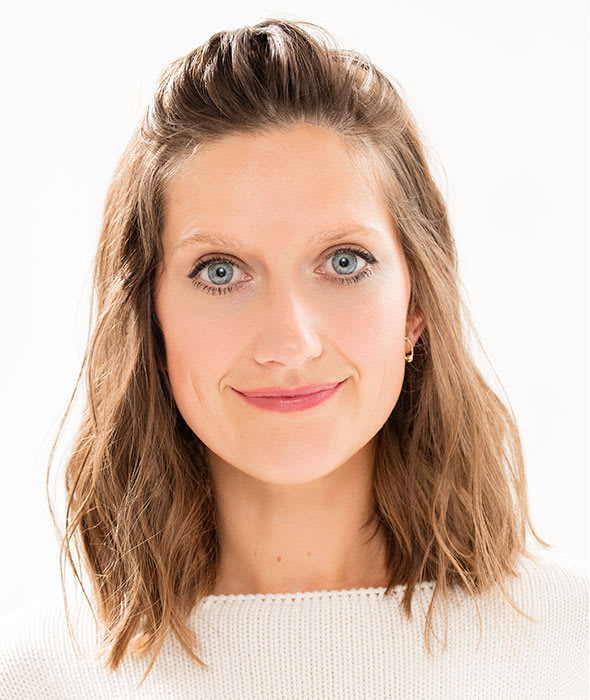 Dream of better brows? Me too. Dodgy eyebrow genes mean mine have always been sparse. But whether you're recovering from being too tweezer-happy or if they've just got thinner with age, the same make-up tricks apply to bring them back from the brink. Take a look at the difference between my brows in their natural state () and my brows after a five-minute makeover (below).
Full, groomed brows are universally flattering. Not only are amped-up arches a beauty look in their own right, but they also frame the face so you can get away with less make-up. Bonus: on-point brows have a youthful eye-lifting effect – they don't call it brow-tox for nothing.
Modern brows shouldn't look painted on. If yours need a boost, it's easy to fake the effect with the right products and a few insider tricks. Read the routine I swear by, below.