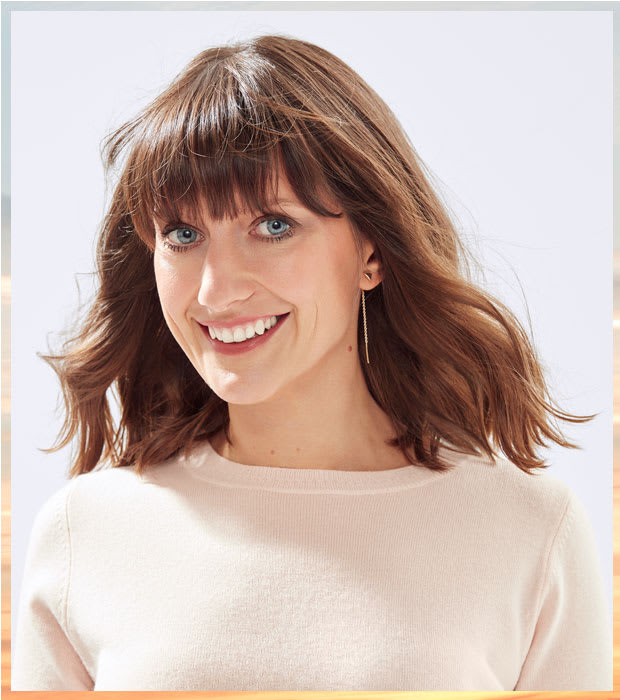 REFRESH
YOUR HAIR –
NO WASHING
REQUIRED
Donning a hat isn't the only option when there's no time to wash your hair. Style it out with this easy five-minute makeover, tried and tested by squeaky-clean hair obsessive and beauty editor Emma Robertson
Tricks to perk up unwashed hair
1. Tip your head and blast with a hairdryer on a cold setting, lifting your hair with clean fingers to air and separate lank-looking roots.
2. Next, dry shampoo – shake the can well (do this every few sprays), then lift a section of hair and spritz 10 inches from the roots. This helps disperse it lightly and ensures good coverage (read: no tell-tale white patches) throughout the hair.
3. Let the dry shampoo sit for a few seconds, then ruffle your roots with fingertips to work it into the strands. Bonus: this step also helps create natural texture and volume.
4. Finish the look by scrunching a texturising paste or spray into your hair. Work from the mid-lengths down and be sparing to avoid adding excess weight to strands.