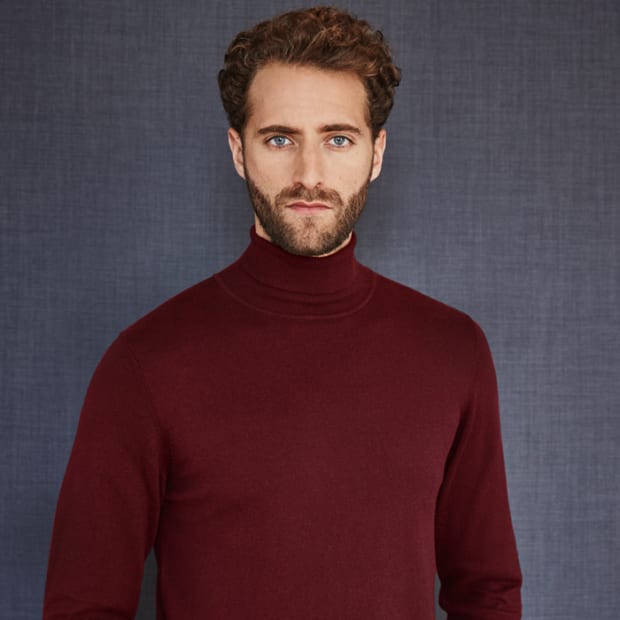 THREE WAYS
WITH A ROLL NECK
No longer the sole preserve of architects and
art critics, roll neck jumpers are a key piece this
season. Embrace autumn/winter's turtle-neck
trend with menswear editor Ian Wright's guide
to getting on a roll, whatever the occasion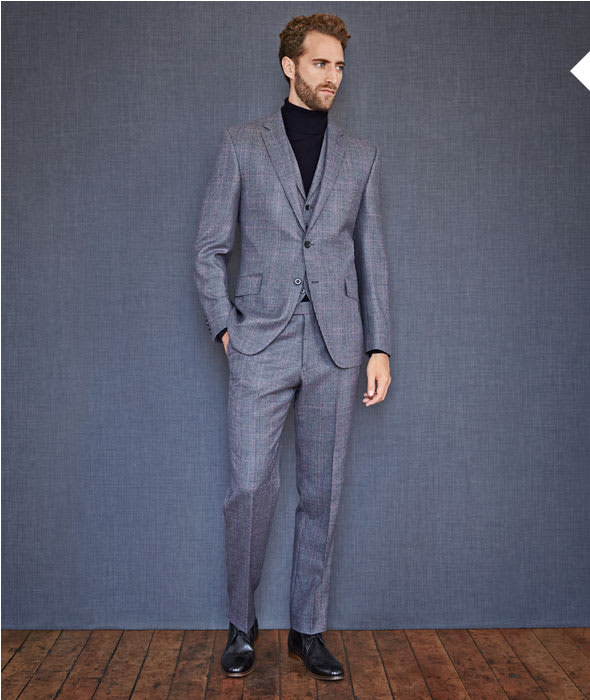 Power-lunch precision
This look proves that the roll neck is a great substitute for a traditional shirt and tie. With knits, unlike shirts, dark colours work particularly well under suits, creating a confident, dramatic outfit that you can wear for extra-curricular drinks and dinners too.
"The HEIGHT of the
roll conveys the
necessary formality"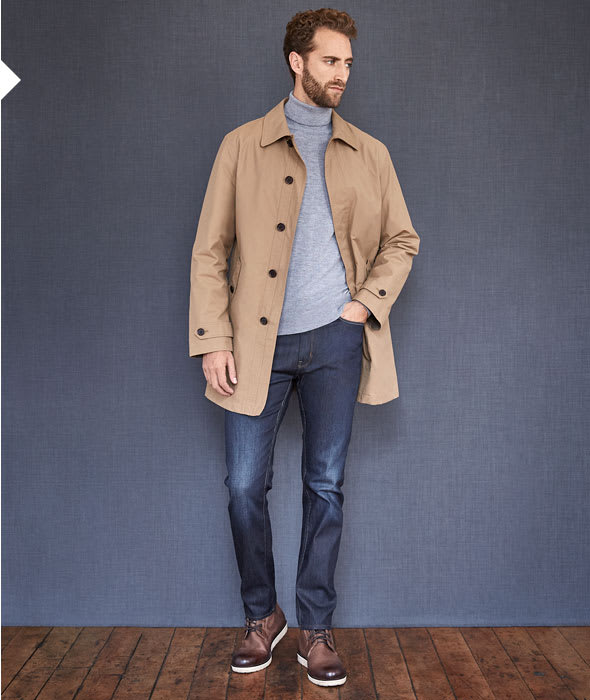 Out and about
The roll neck knit is a versatile layering piece, taking smart and casual occasions in its stride with minimal effort. Whether it's a walk in the woods or a day out in town, the roll neck negates the need for a scarf, while a water-resistant jacket and tough leather boots will tackle all but the most unpleasant weather with ease.
Shop now
"Block NEUTRAL colours
keep the ensemble
clean and minimal"