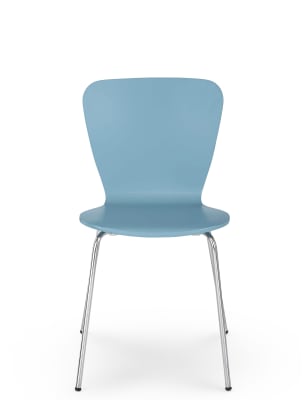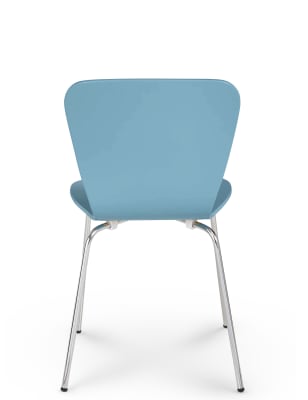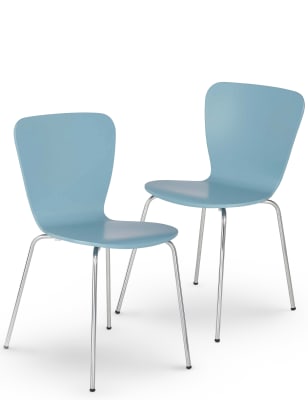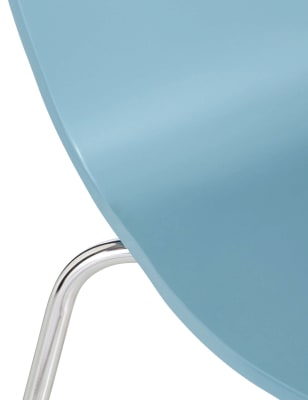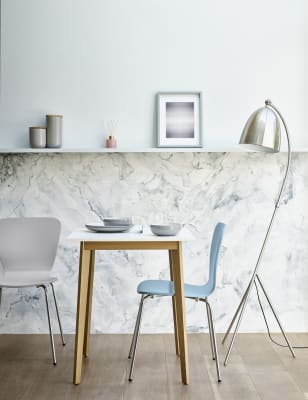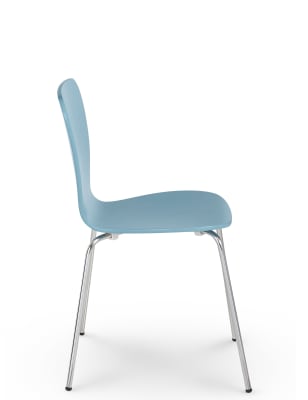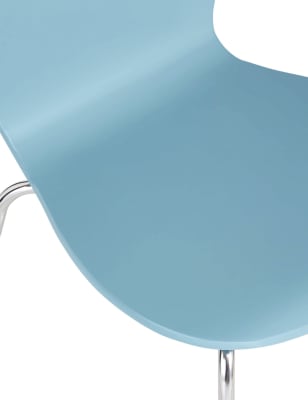 LOFT
Set of 2 Brady Chairs
Product code: T841693
Sorry, this item is no longer available
Product Description
This dining collection is fun, functional and very affordable. Chairs available in a range of colours to suit your colour scheme
Product Details

Dimensions

Height: 81 cm
Height In: 31.8 in
Width: 42.5 cm
Width In: 16.7 in
Depth: 53 cm
Depth In: 20.8 in
Weight: 5000 kg

Delivery, Collection & Returns

Standard delivery to your door or free delivery to a participating store

Self-assembly required

FREE Collect in store - order online for delivery to your chosen store, collect from 12pm (midday) the next day

£3.99 Next day home delivery* - NEW now order up until 10pm - find out more >


Free standard home delivery on orders over £50**

- get your clothing, home, beauty and wine order within 3-5 working days. find out more >

£7.50 International home delivery to Europe - get your order within approx. 7-10 days
£15 International home delivery to the Rest of the World - get your order within approx. 10-14 days
Shop on our dedicated websites for Australia, Canada, New Zealand and USA.
Collect in store is not available outside the UK
Service terms and delivery times may be amended during peak periods or sales. Please see our Help section online or ask in store at the Customer Order point for full details.