WINTER WELLNESS:
BATH & BODY HEROES
Still recovering from a hectic December? Make it your new year's resolution to carve out some 'me time' with our favourite mood-boosting products
Guarantee good sleep
Between juggling overexcited kids and tackling long to-do lists, it can be hard to feel rested in December. Drift off with This Works – its Deep Sleep range contains soothing lavender and camomile.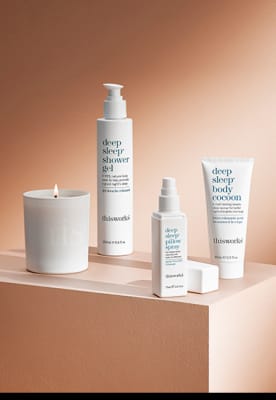 Grab five minutes' peace
Our Apothecary range is formulated with essential oils known for their wellbeing benefits. Take a breather with the Calm collection, fragranced with lavender, sweet orange and cedarwood.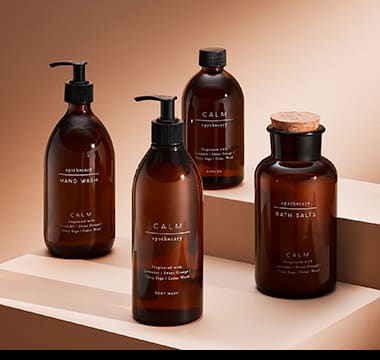 Start off on the right foot
Wearing tights and boots in the colder months can make it all too easy to neglect your feet until sandal season returns. Why not treat yours with the Ragdale Hall Foot Therapy collection?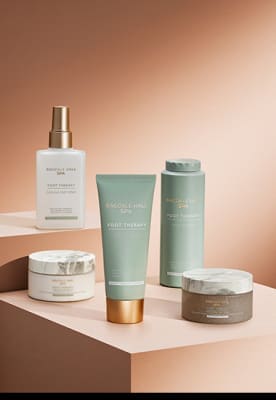 Energise your mornings
Feeling a bit flat now that the festive season is over? Try the Neal's Yard Remedies Geranium & Orange fragrance range. It's energising, uplifting and perfect for kickstarting dark mornings.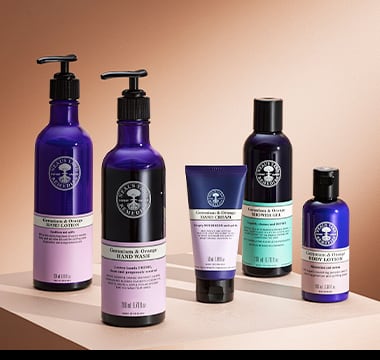 Do your bit
We all start the new year with the best intentions. Small changes can make a big difference, like topping up your favourite L'Occitane products with the brand's refillable pouches.