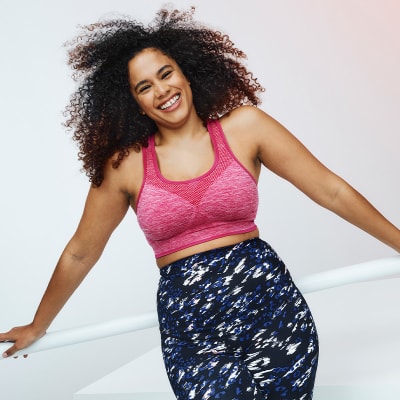 Reenergise: embrace exercise
Long associated with releasing feelgood endorphins, reducing stress and anxiety and even helping you sleep better, exercise is exactly what we need in January. Not naturally inclined to fitness and squats and running? Turn it into something fun that you'll look forward to by pairing up with an 'accountability buddy'. Kickstart the new year with some fresh activewear (looking the part makes you feel the part) and then get creative with your workouts. Try brisk walks, gentle jogs or Pilates. Set small and achievable goals to keep yourself motivated. Most importantly, dial down the pressure and just enjoy it.
NEW YEAR, NEW ACTIVEWEAR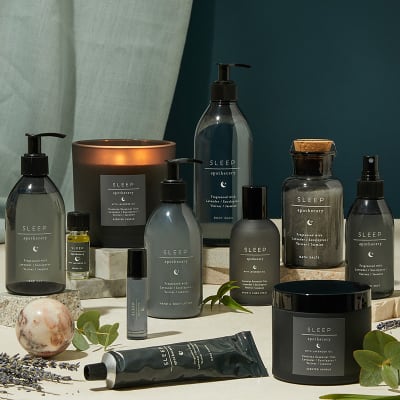 Relax: make time for yourself
After a season of excess, relaxing is key to beating the January blues. There's a reason why animals hibernate throughout winter – we mammals have an instinct to curl up, get warm and preserve energy in the colder months. Though it's not always possible to completely check out from work and the demands of everyday life, we can indulge in pockets of downtime. So make it a ritual. Appoint your favourite scented candles, run a bath with indulgent salts and soaks and envelop yourself in a snug dressing gown. Check out our guide to the ultimate cosy night in for more self-care tips.
YOUR RELAXATION ESSENTIALS

Refresh: get outdoors
There's nothing more invigorating than a stroll in the fresh air. The hit of daylight ups your levels of serotonin (your body's very own feelgood chemical) and vitamin D, which help boost your mood and immune system. It's great for your mental health, and can help with seasonal affective disorder. Plus, one Japanese study found that 'forest bathing' (basically walking in woods) decreases levels of stress hormones and increases intracellular anti-cancer proteins. Wrap up warm to fully prep: stock up on base layers like women's thermals, men's thermals and kids' thermals.
KEEP THE WHOLE FAMILY WARM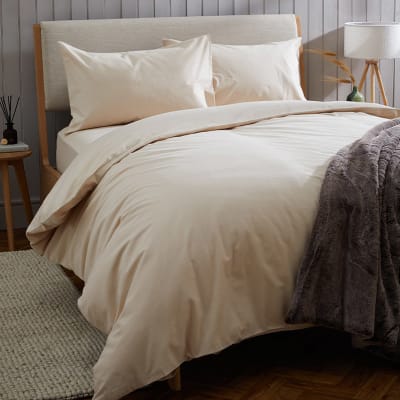 Rejuvenate: sleep better
Nearly half of adults in the UK admit they don't get a decent night's sleep; not great news when sleep has so many health benefits, from lowering stress to boosting our immune systems. A minimum of seven hours a night is recommended for an adult, so what do you do if you don't feel like you're getting enough? It could be your bedroom setup. Simple changes, from choosing the right pillow for your sleeping style to making sure you have the correct duvet for the time of year, all help. Another tip is practising good pre-sleep rituals, such as a warm bath filled with sleep-inducing essential oils – it's said that the temperature drop our bodies experience when we get out of the bath mimics the natural cooling we experience when we're ready to fall asleep. Clever.
TRANSFORM YOUR BEDTIME ROUTINE

Replenish: eat yourself happy
After the indulgence of Christmas, a healthy diet is a great way to feel better come January – and it really doesn't have to be complicated. "First, think about getting your five fruit and veg a day," says M&S senior nutritionist Laura Street. "Choose wholegrains to add fibre and a source of protein every day. Keep it varied – choosing seasonal fruit and veg can be a great way to get lots of different vitamins and minerals." During chilly winter months, vitamin D is also important. Look out for our special vitamin D mushrooms and bread enriched with vitamin D in store. Another easy step to making healthy choices is to pick foods with the Eat Well sunflower on the pack – it's been developed by our in-house nutritionists with guidance from the British Nutrition Foundation, and "makes following a healthy diet easy and delicious," says Laura.
Words: Michelle Chai and Claire Askew