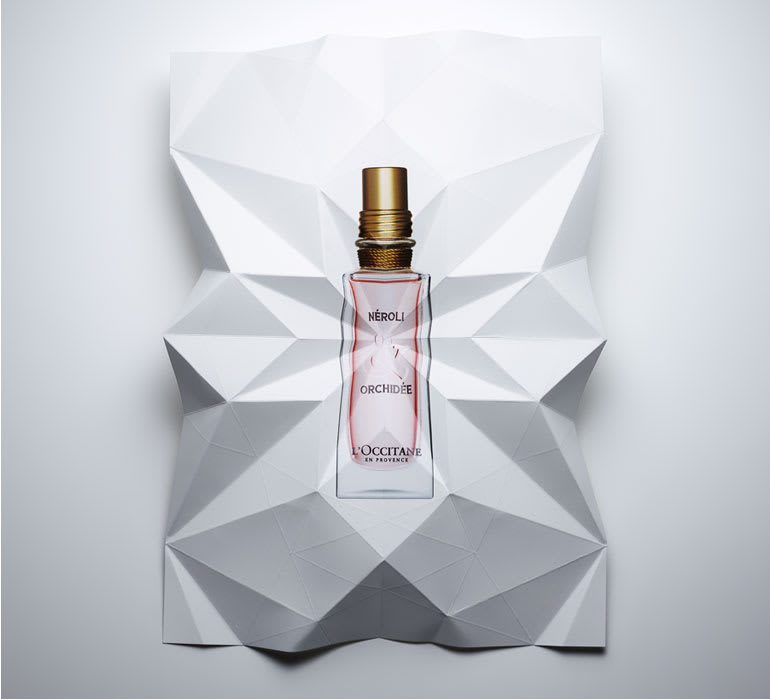 The statement maker
Image 1: Compelling, decadent and mysterious – the hypnotic power of Framboise Noire from Shay & Blue turns heads for all the right reasons. The swirling mist of juicy forest berries reveals a darker full-bodied musky base with serious staying power, making it the perfect scent for those who like to stand out from the crowd. Just add a backless black dress for maximum party-season impact.
The timeless classic
Image 2: Just like a dream pair of jeans or the perfect white shirt, L'Occitane's effortlessly cool Néroli & Orchidée is the kind of wear-anywhere classic you never tire of. Combining the zesty freshness of citrus with the sensuality of iris and orchid, this heady mix creates round-the-clock fragrance heaven and hits the perfect note, day or night.
The date-night scent
Image 1: Planning a romantic rendezvous? Set pulses racing with Rosie Nuit – the latest perfume from smouldering supermodel Rosie Huntington-Whiteley. It marries her two favourite florals – the alluring power of jasmine and the prettiness of rose. The result is a flirtatious force that's a powerful date-night weapon of seduction (you've been warned).
The holiday in a bottle
Nothing beats the power of fragrance to evoke memories of relaxing carefree getaways. Enter Crabtree & Evelyn's Caribbean Island Wild Flowers – a masterpiece that recaptures happy holiday vibes with a mix of exotic flowers, tropical citrus and fresh sea-air notes. All you need to do is close your eyes and imagine you're on the beach.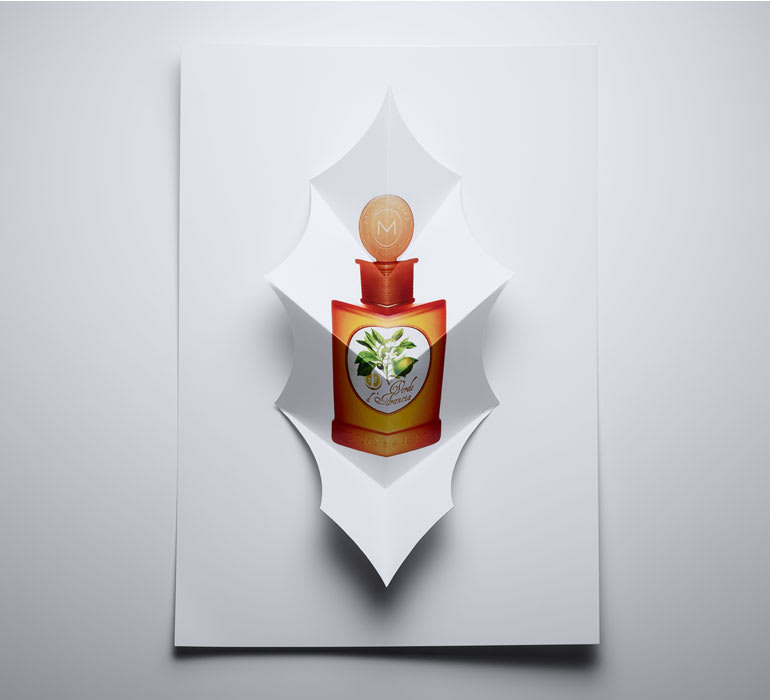 The style setter
Image 1: Roger & Gallet's Fleur de Figuier is a super-glamorous scent, with major perfume credentials and serious dressing-table appeal. Crafted by world-famous nose Francis Kurkdjian, this modern masterpiece achieves a rare thing of beauty – a fruity-meets-floral fragrance that's neither too sweet nor overpowering. A favourite that never fails to impress.
The happiness booster
Image 2: With citrus's magical ability to instantly make over your mood, Monotheme's feel-good Verde d'Arancia is pure optimism in a bottle. It takes an uplifting burst of orange (a note known for its stress- and anxiety-calming properties) with a hit of zingy squeezed peel to create this sheer smile-inducing scent. A joy to breathe in over and over again.