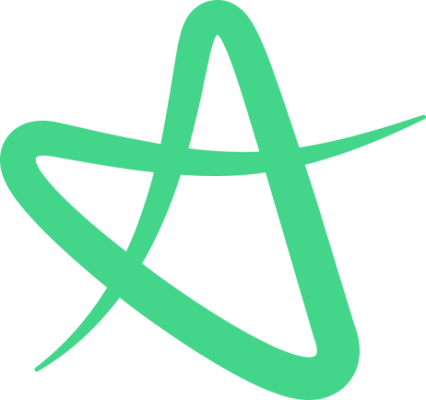 Forget to scan your Sparks card?
It's easily done! But we'd hate for you to keep missing out on your exclusive Sparks benefits when you shop.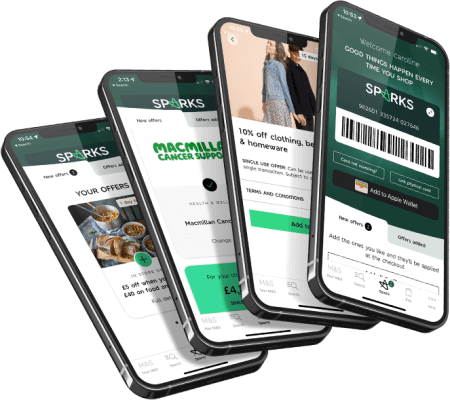 Customers tell us that the easiest and quickest way to scan your Sparks card is through the M&S app.
Simply download the app and log in to access your digital Sparks card with just a tap.
To help you get started with your digital Sparks card, we've added an exclusive treat to your account. Sign in and activate the offer, then simply scan your digital Sparks card when you next shop in store to redeem it.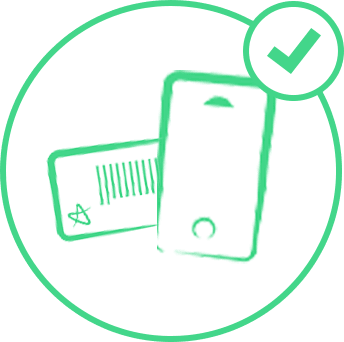 Remember to scan your digital card every time you shop to get the most out of Sparks.