TOP FOOD TRENDS FOR 2020
April Preston, M&S director of food product development, picks the food trends to look out for this year
The plant-based revolution continues
With more and more M&S customers choosing a flexitarian diet, this is a super-exciting trend that's showing absolutely no signs of slowing down. We're expecting to see an even bigger leap forward in new products suitable for vegans and experimentation in flavours. Following on from the successful launch of our Plant Kitchen range last year, we've turned the heat up and challenged ourselves, focusing particularly on turning well-loved products into plant-based versions and celebrating vegetables in all their forms. Look out for the first no-chicken kiev in this month. We've also recently committed to making all our own-label wines vegan friendly by 2022.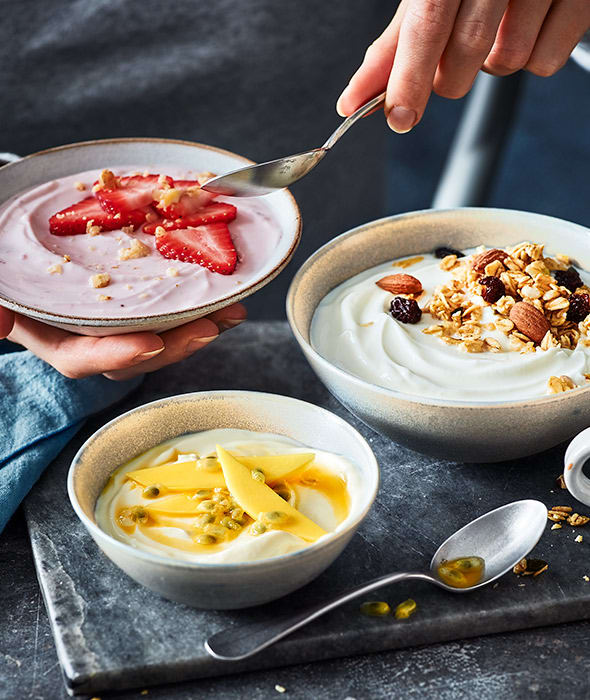 Focus on gut health
Research suggests we should be eating a variety of plants every week for optimal gut health. We understand how difficult this can be for busy people to prioritise, so in 2020 we're launching some exciting new Eat Well digestive health products. These include delicious kefir yoghurts and drinks which actively help your gut health with specially selected ingredients.
Taste of Japan
Japanese home cooking and grocery store-inspired foods like katsu sando, ramens and yakitori skewers will be all the rage next year – especially with the Olympics heading to Japan come the summer. We're excited to be launching a first-to-market range of DIY noodle bowls with authentic Japanese noodles and the most amazing Itsu Brilliant broths, which will be available exclusively at M&S.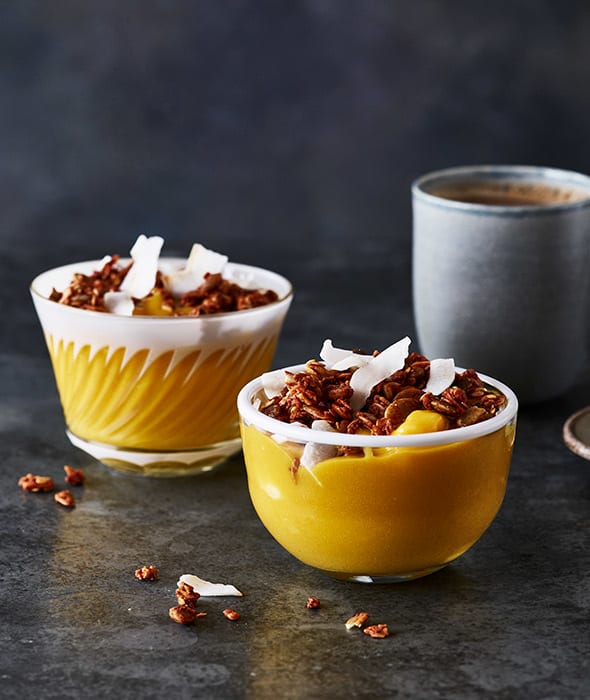 Back to breakfast
We've always been told that breakfast is the most important meal of the day. However, it appears more people are eating on the move – a survey by Kantar Research Express found that nearly a fifth of 25 to 34 year olds eat breakfast on the go every day and half will do so at least once a week. If a busy lifestyle leaves you doing the same, look out for our new and improved bircher muesli launching in January, as well as the mango smoothie bowl, and some amazing plant-based smoothies and granola pots.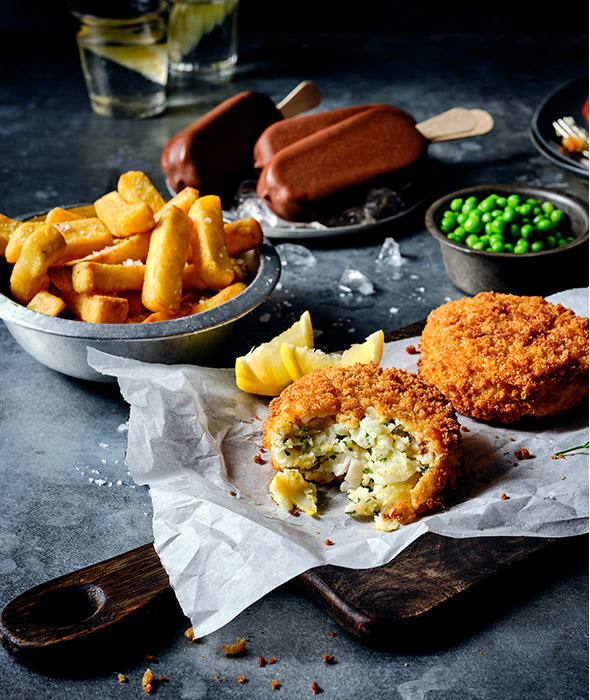 Freezer friendly
There is no longer a stigma when it comes to frozen food. More and more people are using their freezer as an extension of their fridges and pantries – to minimise food waste, lock in freshness and reap the benefits throughout the week of batch-cooking for their families. Our trends team took a recent trip to the West Coast of the US and saw how differently the American supermarkets approach the frozen section, with everything from frozen chopped garlic cubes to entire meal-kit ranges available. We're replicating some of that with our new bigger stores, like Hempstead Valley, which has an amazing freezer section with everything from herbs to seafood.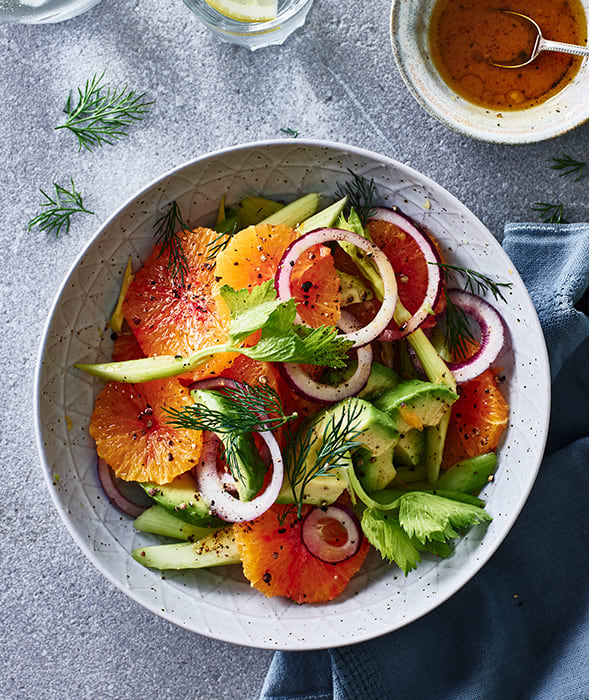 Seasonal eating
Along with it tasting more delicious, eating what's in season often means you're enjoying more nutritious food with a lower environmental impact. But forget the four seasons: people are now understanding more about early, peak and late seasonal produce. We have plenty of fantastic M&S Select Farms seasonal produce to look forward to – starting with blood oranges, which are at their best this month.