This is award-winning, exclusive to us M&S wine

From tasting tips and food pairing ideas to Fred Sirieix's favourites, enter the home of M&S wine inspiration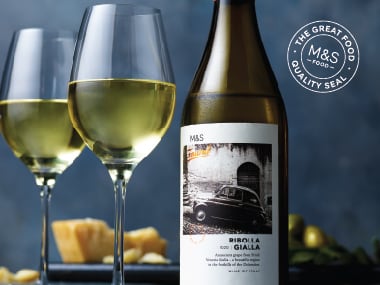 Exclusive and blended by experts
All our exclusive, own-label wines are blended in-house by expert winemakers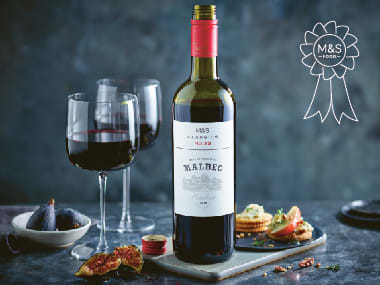 Award-winning wines
We've scooped up multiple awards for our range of wines, including being voted favourite wine retailer by Good Housekeeping readers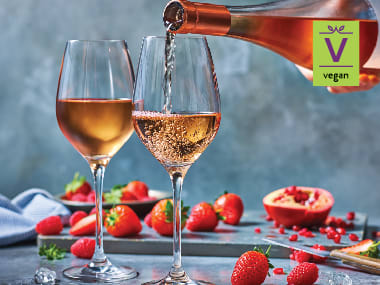 Vegan wines
Did you know we stock a huge range of vegan wines, meaning there's a tipple for every taste and dietary requirement online?

Wonderful wine inspiration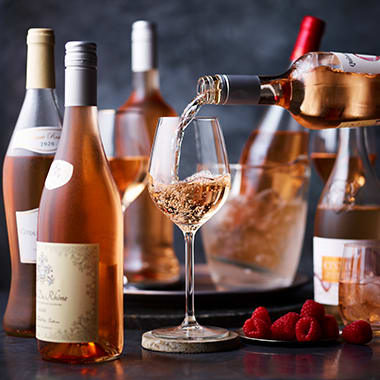 Yes way, rosé
Read the guide to our range of perfectly pink rosé, including food-pairing tips and cocktail ideas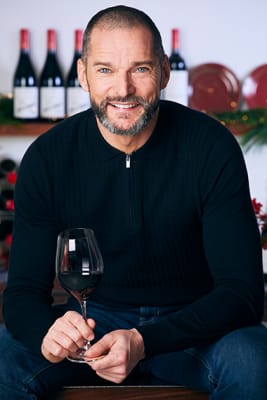 Fred's wine list
Fall in love with a new wine thanks to Fred Sirieix's top picks. Every month, the wine aficionado and TV star chooses his M&S faves – click below to see what he's loving right now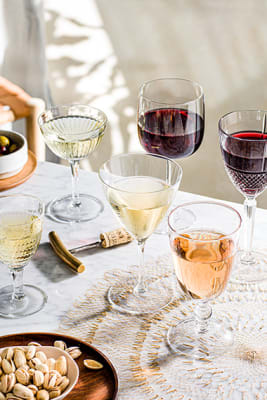 The ultimate wine guide
Whether you fancy hosting a wine tasting at home or you're looking for the perfect bottle to drink with your favourite cheese, see our expert tips and pairing ideas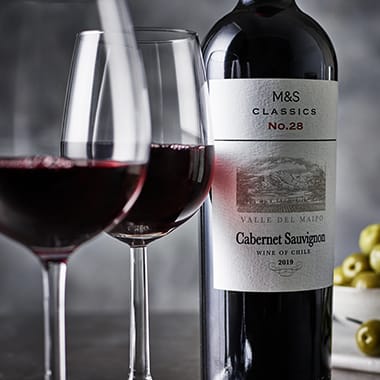 Classics wine
Starting at just £7 a bottle, our Classics wine range takes the mystery out of choosing the perfect tipple

If you like this, sip that!
Want to switch up your chardonnay, or fancy a change from pinot noir? Discover our expert recommendations

Found wine
Fancy trying something a little different? Discover our Found wine range, featuring unexpected and undiscovered wines from around the world, from Argentina to Romania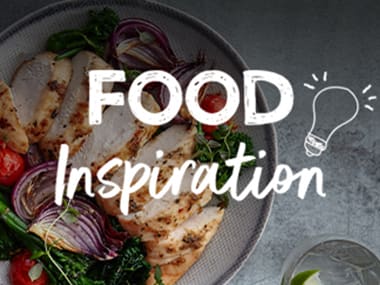 Food inspiration
Enter the online home of M&S food in store, with recipes, tips and the latest product launches.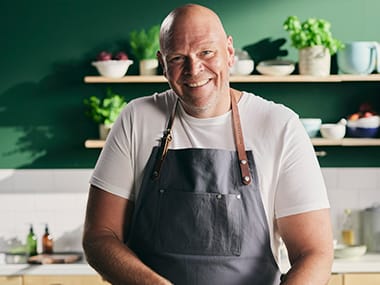 Tom Kerridge
We've teamed up with Michelin-starred chef Tom Kerridge to bring you pocket-friendly Remarksable Value family meals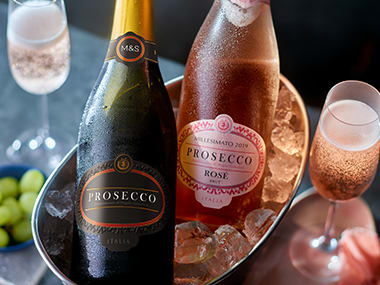 Wonderful wines, delivered
From warming reds to fabulous fizz, pick the perfect tipple for any occasion online and get it delivered direct to your doorstep