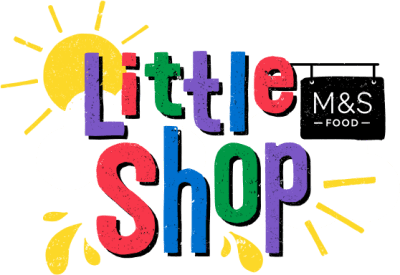 Learn about food
Understand how to follow a balanced diet to help keep you and your Little Shoppers healthy and happy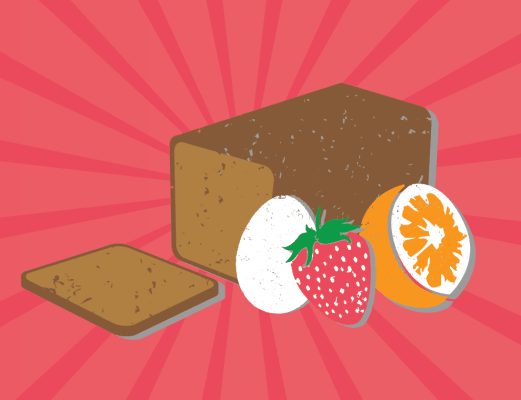 A balanced diet
Eating different foods helps us get a variety of nutrients into our diet. This is important for children because it helps them grow and develop, and gives them energy for running, jumping, dancing and more.
A balanced diet should include at least five portions of fruit and veg a day; protein, such as pulses; meat or fish, such as salmon; starchy carbohydrates (wholegrains where possible); and dairy, such as semi-skimmed milk – with less saturated fat, sugar and salt. A balanced diet means choosing healthy foods most of the time, with treats sometimes – like a Colin the Caterpillar cake to celebrate birthdays.
Look out for our Eat Well logo on foods in store, which makes it easy to choose healthy options. We have lots of inspiration online too, like our veg-packed ideas and tips to get kids cooking.
Understanding where our food comes from
Not only can learning a little bit more about where the food we eat comes from help us form healthier habits, it means we can make food choices that are better for our planet and the environment.
At M&S, we sell delicious, quality food from trusted suppliers. We were the first UK supermarket to introduce 100% free-range eggs, which means our chickens have more space to roam. We have a special sustainable fishing policy, which covers everything from our pole- and line-caught tuna to the cod in our jumbo fish fingers, and helps protect the oceans. We've also created a clever DNA traceability scheme for beef, which means we can trace all our beef – such as the filling for Our Best Ever steak pie – back to the farm and cow it came from.