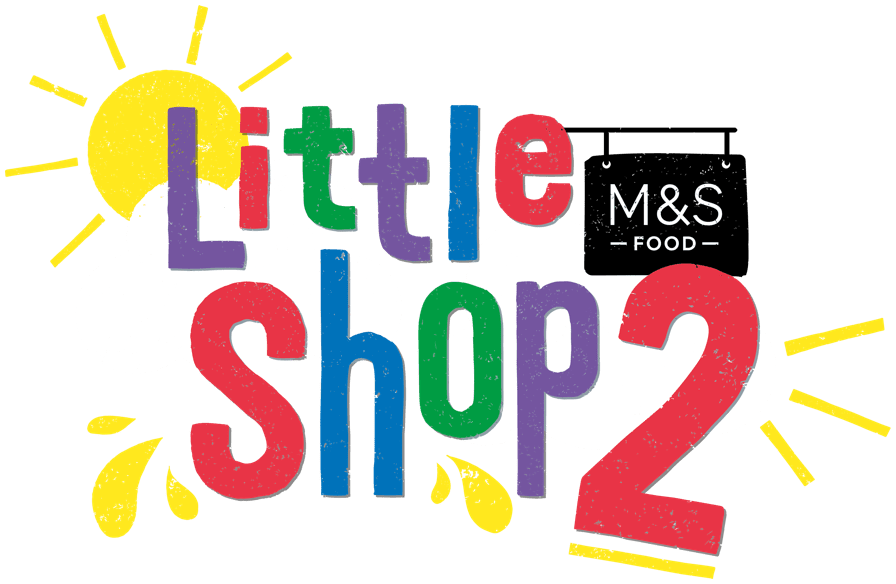 Learn
Learn a little bit more about food, energy and saving money through our collector's cards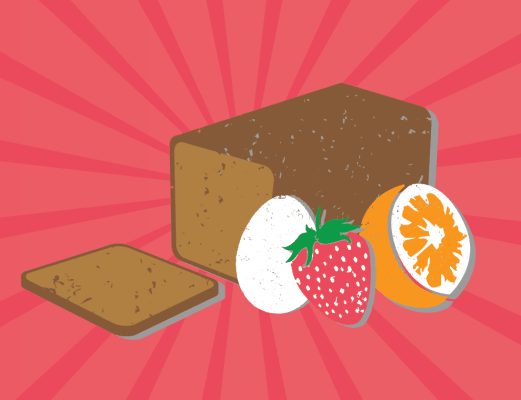 Where food comes from
At M&S, our customers can trust that our delicious, quality food has been sourced responsibly and produced to the highest standards. For example, all M&S tea and coffee is Fairtrade, which means our farmers are paid a fair price for the coffee beans and tea they grow. We were the first UK supermarket to sell 100% free-range eggs, which means our hens roam outdoors. We can also trace all our British beef – such as Our Best Ever beef burgers – back to the farm and cow it came from. Find out more about our British beef here.
A balanced diet
Eating different foods helps us get a variety of nutrients into our diet – helping children to grow and develop. A balanced diet should include at least five portions of fruit and veg a day; protein, such as pulses, meat, or fish; starchy carbohydrates (wholegrains where possible); and dairy. A balanced diet means choosing healthy foods most of the time, with treats, such as Percy Pig fruity chews, sometimes. Look out for our Eat Well logo on products such as our lightly salted rice cakes and our pasta, spinach and pine nut kernels salad, which makes it easier to choose healthy options.
It's not just food you can learn about
Our Little Shop 2 collectables aren't just miniature versions of our most popular foods, we've also included minis from M&S Energy and M&S Bank.
How energy is produced
We all use energy in our homes to power items such as TVs and ovens. But some energy comes from non-renewable sources such as coal and oil, which can't easily be replaced.
At M&S Energy, we supply green electricity, which means it is 100% renewable and comes from British sources. We create energy from natural and replenishable sources such as the sun and wind, which is better for the planet.
With all households in the UK using energy from a central source called the national grid, we make sure the electricity M&S Energy customers use comes from a renewable source, such as solar, wind or hydro.
How to save money
Little ones are never too young to start learning about money. They can save small amounts regularly and watch their savings grow.
A piggy bank can be a great way to learn about the importance of saving and can be fun too! See if your child can add coins, until there is no room left.
M&S Bank offers a range of financial services, from current accounts to insurance, savings products to credit cards.