Colour crush
As the cooler months draw in, it's tempting to match our wardrobe choices to the grey, gloomy weather. Black may be the obvious option, but there's a strong case for introducing a more vibrant palette to your look. It doesn't have to be neon yellow or fuchsia pink (although the latter is bang on trend this season), but colours and check prints can actually help lift your spirits. Who needs the winter blues?
"Don't be afraid of
COLOUR this season.
It will boost your mood"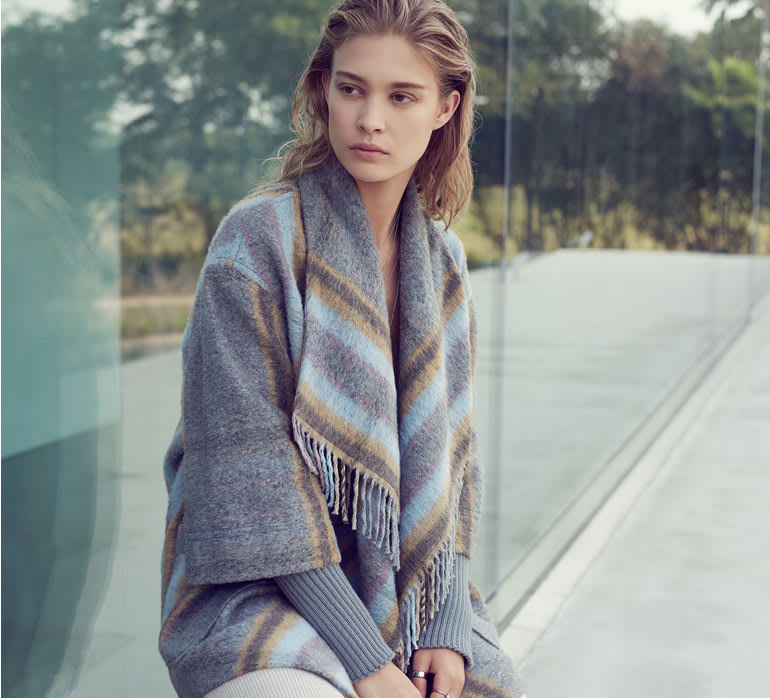 With subtle fringing and a cool grey palette, this coat is ideal for channelling nonchalant off-duty chic – simply slip it on over a ribbed cashmere knit and jeans
Shape shifters
This autumn, designers have had some fun with outerwear silhouettes, trading familiar cuts for a more dramatic take. Of course, traditional styles have their place, but dare to step out of your cosy comfort zone and you'll find a plethora of new shapes to play with. If you love laid-back luxe, the blanket coat is the choice for you. Redefined to work for a minimalist wardrobe, it's a must for transitional dressing.
Shop the edit
"Experiment with NEW
silhouettes to stand out for
all the right reasons"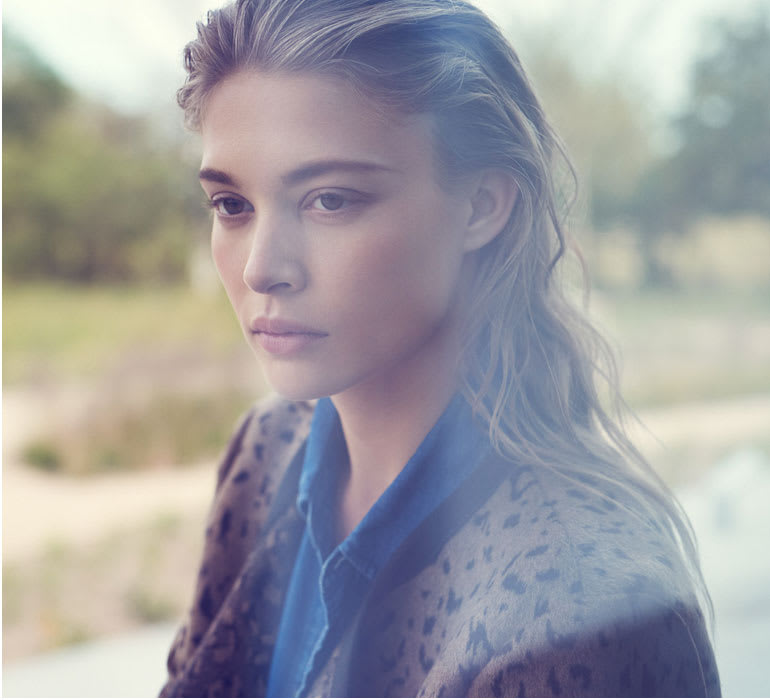 So-now neutrals
Camel tones will always be a firm fashion favourite. It may sound predictable, but designers know that when you're on to a good thing, why change it? The trick is to know your shade and what to match it with. If you're pale, be bold and opt for leopard – animal print is the new neutral and it goes with just about everything. For olive and darker skin-tones, nothing beats a classic, double-breasted camel coat.
"The key to wearing
NEUTRALS? Find
your perfect hue"
Shop the edit