TOP 10
KIDS' GIFTS
Whether they're penguin obsessed or gadget mad, here's our pick of this year's best gifts for kids
P-p-p-pick up a penguin
Little ones will love the adorable penguin motif and ultra-soft fabric of this snuggly festive jumper. We wish it came in adult sizes, too.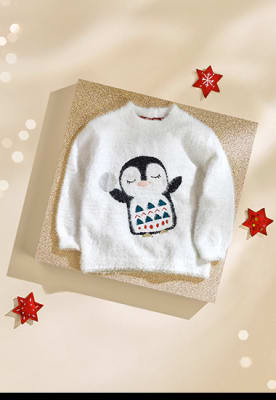 Melody maker
They'll be playing Jingle Bells before you know it with this colourful xylophone. Well, maybe not, but they'll certainly have fun trying!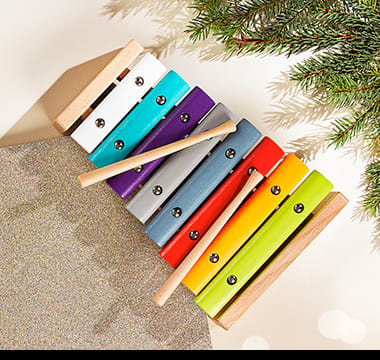 Silent nights
Ensure some relaxing story time amid the festive mayhem. This beautifully illustrated pop-up Peter Rabbit book will wind things down nicely and become a treasured favourite.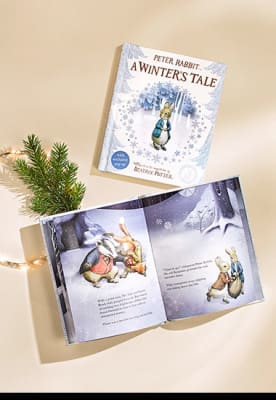 The cutest slippers around
Keep Jack Frost from nipping at their toes with these adorable faux-fur slippers. Featuring a toasty lining and elasticated back, they come in babies' and kids' sizes.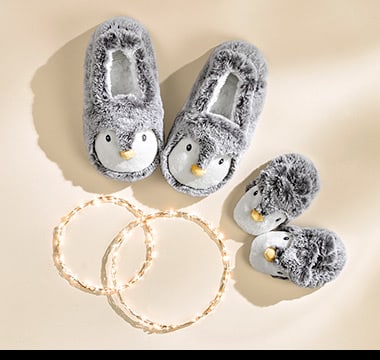 All that glitters
These Mary Janes appeal to multiple age groups thanks to the lashings of sparkles and fashion-forward square toe. She'll enjoy showing these off to her chums.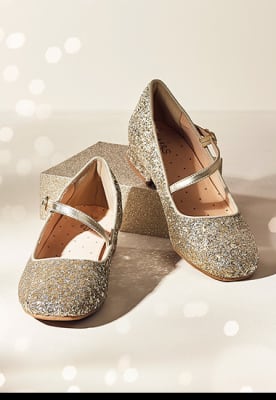 Get in gear
A toy that will appeal to kids and adults alike, this zippy remote-control stunt buggy will generate hours of entertainment for the whole family on Boxing Day.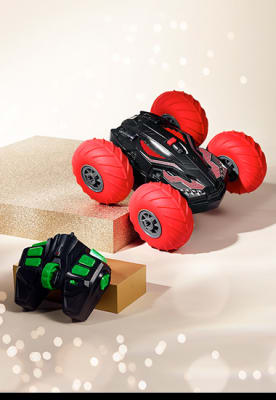 Elephants they'll never forget
Cute, timeless and built to last, this wooden two-in-one heritage toy will make a stylish addition their toy box. Features a pull-along string for hours of play.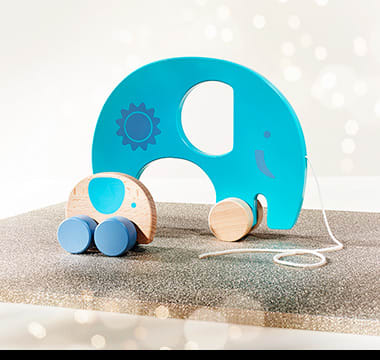 The hit knit
Adorably festive, this jumper is the ultimate in cute and comfortable. With its pom-pom embellishment and intricate embroidery, it looks like a handmade piece.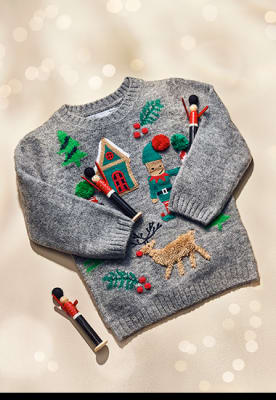 Eyes on the prize
This playful hat and gloves combo will be a hit gift for friends' children. The kids will adore it and the parents will be grateful: you can never have enough winter warmers.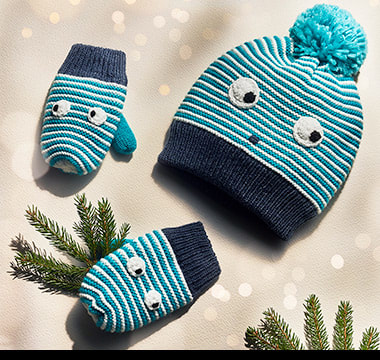 Unicorn love
This unicorn cross-body bag is a sure-fire winner. Not only will it stand out at school parties, the secure zip fastening and roomy interior mean it's practical too.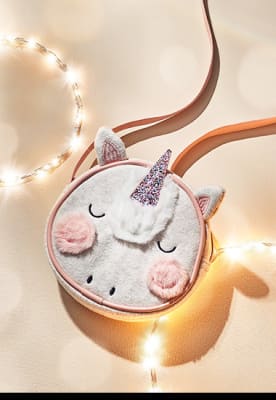 MORE
CHRISTMAS
GIFT IDEAS