TOP 10 KIDS' GIFTS
Whether they're unicorn obsessed or monster mad, here's our pick of this year's best gifts for kids
The most Christmassy book
If you're a believer in Christmas Eve presents this is perfect, otherwise gift it on the big day and they'll treasure it for years to come. A true classic.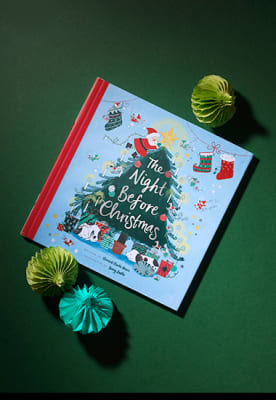 Fa la la la la, la, la llama
It's all about llamas this year. From jumpers, slippers and PJs to bags and lip balms, give a llama gift and you'll receive huge present-giving kudos. Props to you.
Christmas with attitude
We get it: some kids don't want to wear a full-on festive jumper. That's why alternative jumpers are a winner. Super cool with just a touch of Christmas. Done.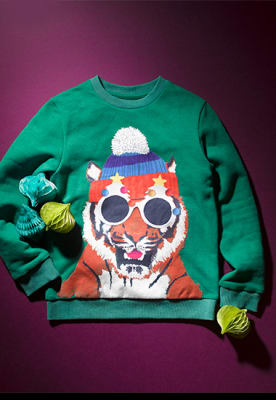 Seriously cute headgear
This sweet hat and gloves combo will be a hit gift for friends' children – the kids will adore it and the parents will be grateful: you can never have enough hats and gloves.
Unicorn love
These unicorn ear muffs are the best. Huge status will be granted to anyone who turns up in the playground wearing these in the new year.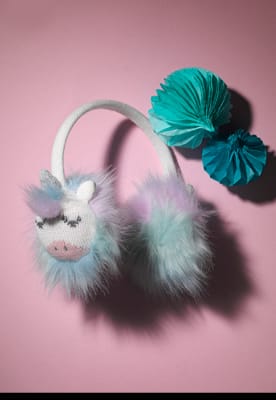 The fun family game
The perfect post-turkey game. It's simple (no lengthy rules to explain), fun and you don't even have to clear the table to make way for a board. Happy days.
Sweet dreams
They may not be classic, traditional PJs, but most boys will love a novelty pair that are 'way cool'. And so, by proxy, are you.
Bedtime magic
Kids will love this two-in-one night light and dino projector (there's a unicorn one too). And anything that helps get them into bed gets the thumbs up from us.
Pink festive cheer
Fun, fluffy, festive: this jumper is the ultimate in cute and comfortable. If you're gifting it on Christmas Day, buy it big so she can wear it next year too.
Paddington love
This very special bear makes a very special present. It's not only an iconic keepsake, but also super snuggly and at just £12 it's brilliant value for money.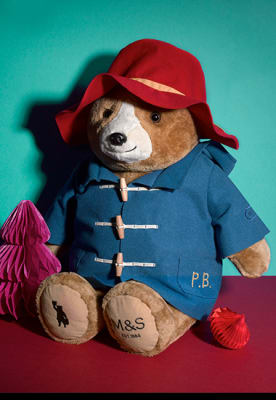 MORE
CHRISTMAS
GIFT IDEAS