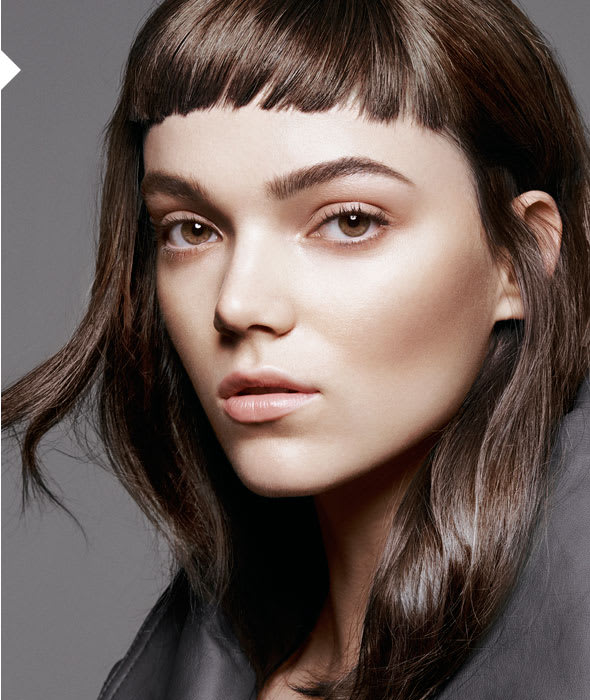 Cheat killer cheekbones
1. Apply a foundation with skin-tightening benefits to create a smooth, even canvas.
2. Sweep a matte contouring powder (we like Barry M's Chisel Cheeks Kit) diagonally down from your hairline, sculpting underneath your cheekbones. For perfect placement, suck in your cheeks and follow the hollows.
3. Blend highlighter along the top of cheekbones to lift your natural bone structure.
4. Tie the look together with cream blush on the apples of your cheeks – peachy tones create a fresh-faced effect on everyone.
TOP TIP: Use light brush strokes instead of one heavy sweep so the effect stays natural.