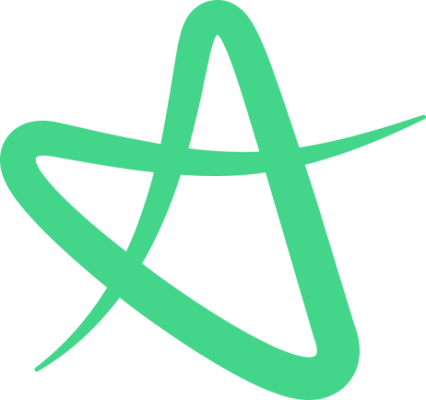 Need a reminder of your Sparks benefits?
Good things happen every time you shop with Sparks. Here's a little reminder of some of the brilliant benefits that come with your Sparks membership.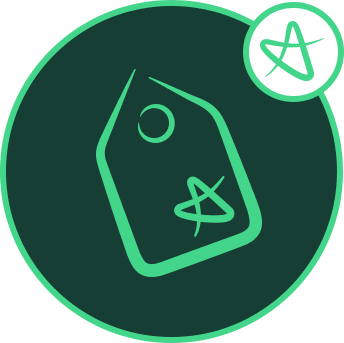 Regular offers based on the things you love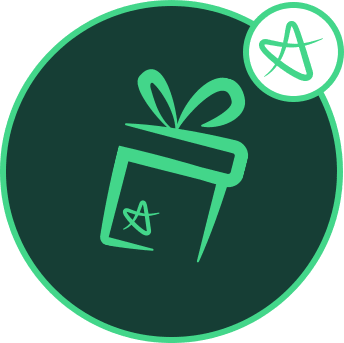 Little thank yous and special treats for lucky customers every week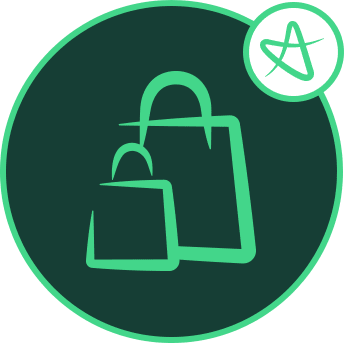 The chance to get your shopping for free!
Every week, we'll treat a Sparks customer to their shopping on us, whether it's a sandwich or a new summer wardrobe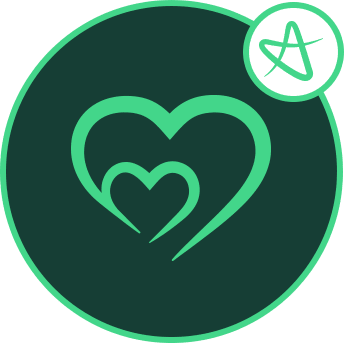 Charity donations every time you shop with your Sparks card.
There are now even more charities to choose from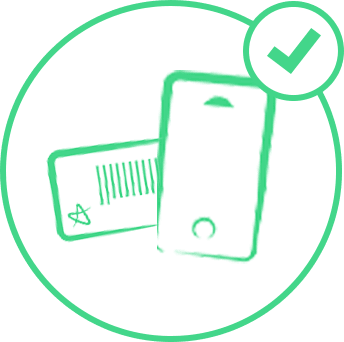 Remember, scan your card every time you shop to get the most out of Sparks.