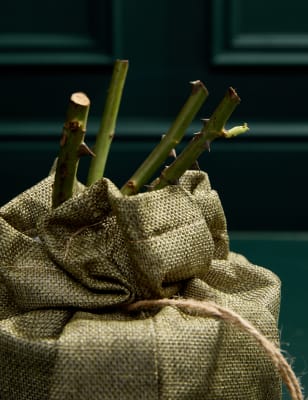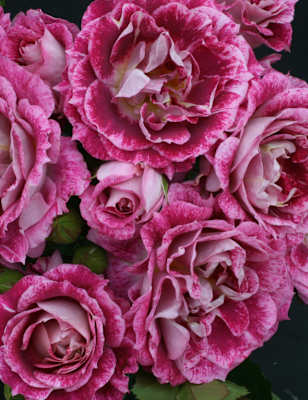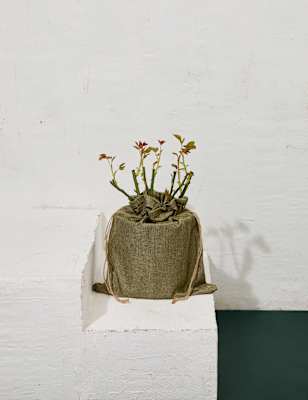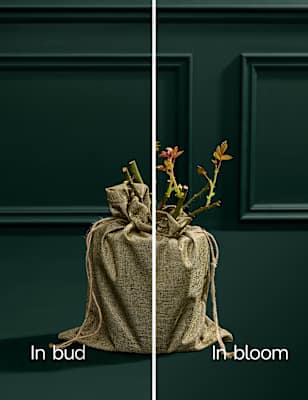 Thinking of You Rose Bush
Product code: 00034784
Sorry, this item is no longer available
FREE nominated day delivery on all our flower bouquets, gift bags and plants
Your order will arrive between 7am and 7pm on your selected delivery date
Add a GIFT MESSAGE below or when your order is in your shopping bag
Product information
1 x Patio Rose - Sweet Memories
Product Details

This classic rose variety will grow into flowers of a delicate shade of cream, an excellent gift to suit any occasion and will provide 'sweet memories' for years to come. Colours may vary throughout the season.

Care- Water well, especially in hot weather. Plants in containers should not be kept too wet in winter. Feeding- feed with a plant food recommended for roses in spring and mid-summer, avoiding the middle of the day in warm weather. Well-rotted compost or manure can also be spread on the soil in autumn. Deadheading- Remove faded and dying flowers regularly to keep the plant tidy and encourage further blooms. Pruning- Prune in early spring, removing dead, dying, crossed or spindly stems and cutting back the remainder to a height of about 20-30cm using sharp secateurs to give a clean cut. Important- Please be careful of rose thorns.

Item details

Dimensions: Total plant height – 40cm
Sent with a personal message

Delivery, Collection & Returns

Delivery

Nominated day
All Flowers orders have free delivery. Order flowers by 7pm Monday-Friday for next day delivery, or order by midday at weekends for next day delivery. Sunday delivery on selected lines only.

Returns

UK returns
Refunds on flowers, plants or fruit baskets can only be given in accordance with your legal rights. For more information, click here.
Reviews
90% of reviewers would recommend to a friend