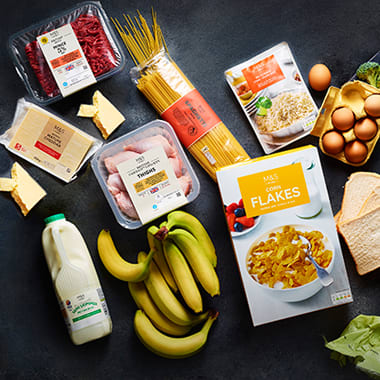 Remarksable Value, every day
From 100% British eggs and Italian pasta to fruit and veg, discover everyday low prices on the things you buy most at your local store, all with the highest quality and standards you'd expect from us here at M&S.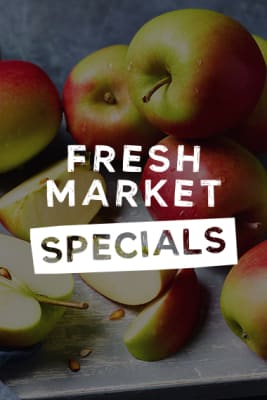 Fresh Market Specials
Save on a range of M&S Select Farms fruit and veg in store now. Get satsumas for £1, three Braeburn apples for 85p, a mango for 65p and a single ripen-at-home avocado for 65p
The £5-per-person Asian-inspired feast
Our new Asian fusion Family Dine In deal has just landed in store! For just £20, pick up two mains, like a chicken katsu curry or a miso mushroom rice bowl, and four extras, like prawn gyozas or pow pow cauliflower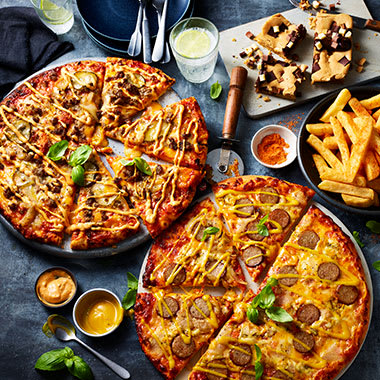 The £10 pizza meal deal
Ensure smiles all round with our family-favourite pizza meal deal. Simply choose two pizzas and two sides, all for just £10. That's £2.50 per person!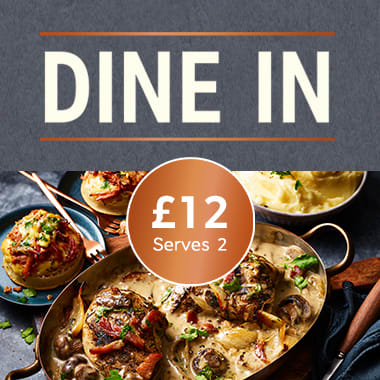 Dine in like you're dining out
Our iconic Dine In for two deal is back! For only £12, pick up a top-quality Gastropub or Our Best Ever main dish, a side and a starter or dessert. With a maximum saving of £7.50, staying in has never tasted so good.

Baker's Market Specials
Pick up a loaf of our San Francisco sourdough for only £1.80 (was £2) in store. Made over 30 hours for an open crumb, crisp crust and delicious taste, it's perfect for toasting and sandwiches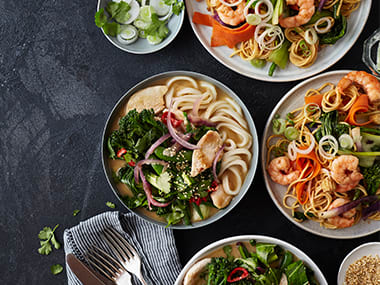 The £6 stir-fry
Fresh, flavourful and ready in a flash, our £6 stir-fry meal deal is the perfect and affordable way to eat your way around the world for just £3 per person. The deal includes a protein, like chicken or juicy king prawns, noodles, like egg or udon, and a mix of vibrant veggies.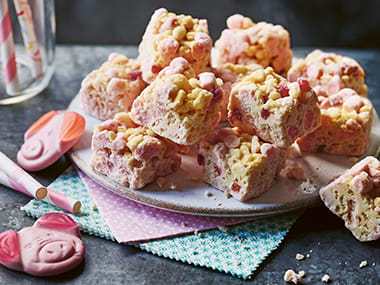 2 for £3 on treat tubs
Indulge in our much-loved mini bites with this offer across the range in store, from salted caramel popcorn and rocky road to Percy Pig crispy bites.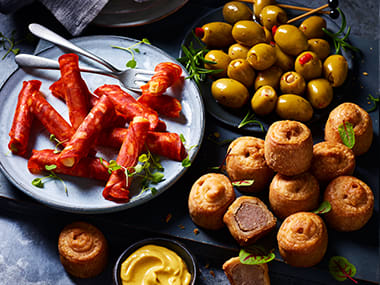 4 for 3 on sensational snacks
Mix and match on fabulous finger food, like our mini chicken kyivs, mini cheese burgers and mini pies. Plus, discover our three for £7 deli deal that includes sweet potato falafels, piri piri chicken wings, sliced British honey roast ham and more – perfect for a picky tea.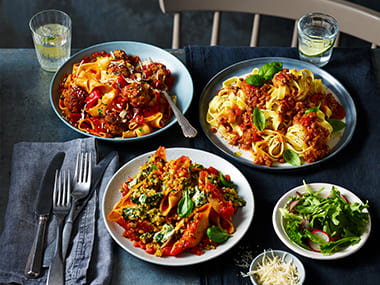 Deals on delicious dinners
Discover our three for £10 deal in store, which includes Aberdeen angus beef burgers, lamb shish kebabs and posh dogs. Craving a fuss-free pasta dish? Pick up three for £7, like king prawn alfredo, spaghetti and meatballs, and macaroni cheese.
Bag a saving on beer
Pick up a four pack of Asahi super dry or Peroni for only £5.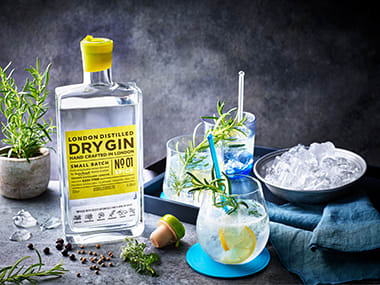 Save on spirits
Get £1 off our British lavender gin, British rose gin, spice gin and zest gin. Plus, don't miss our cherry-blossom gin liqueur, featuring 23-carat edible gold leaf – now only £15.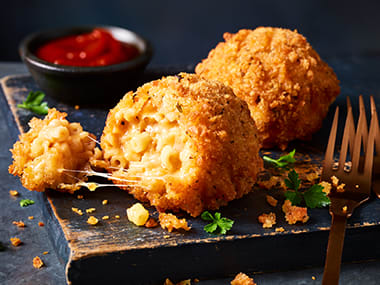 Bring the Gastropub home
Take a look at our new range, including mac and cheese balls, steak and chips pie, and melt-in-the middle puddings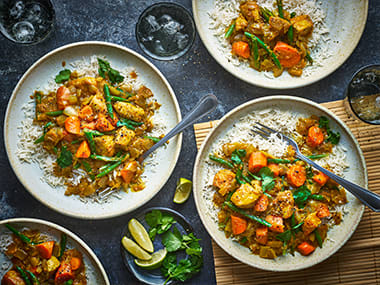 Wallet-friendly family meals
Chef Chris Baber shakes up your midweek meals without breaking the bank. Discover flavour-packed curries, easy-peasy traybakes and more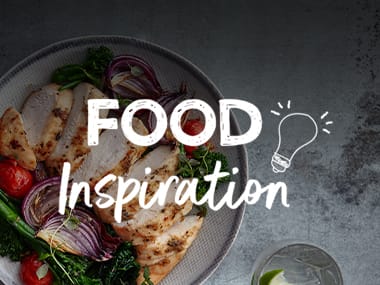 Food inspiration
Find delicious recipes, handy kitchen advice and hints and tricks galore from our expert food editors