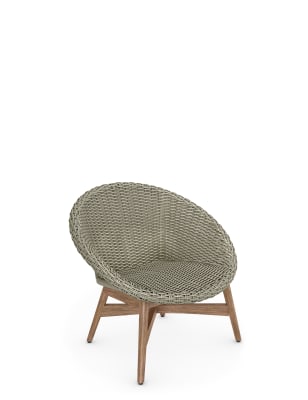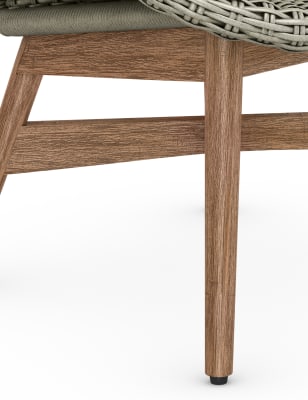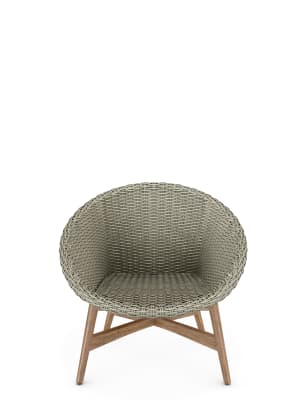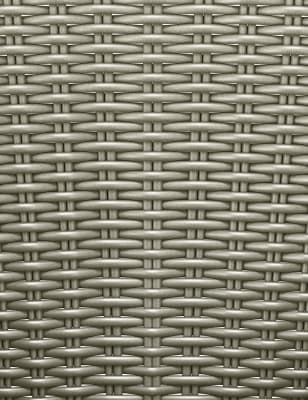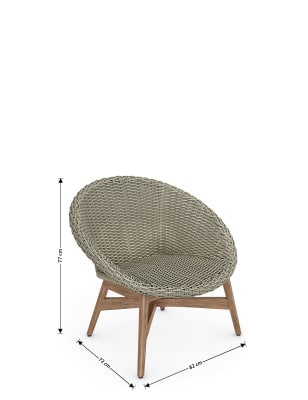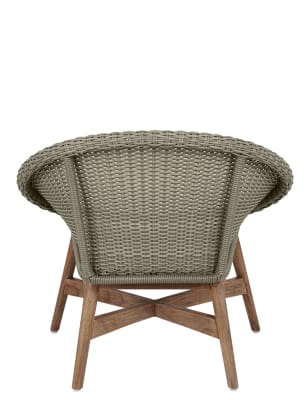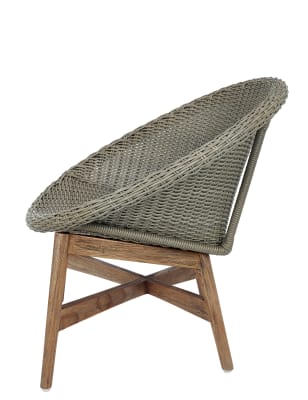 Capri Teak Chair
Product code: T849700G
Sorry, this item is no longer available
Product Description
Wicker is the quintessential choice for garden furniture, so give your outdoor space the strength of classic design with the charm of modern styling with our Capri teak chair. Made with a solid teak base that gives a sleek silhouette with its cross beam support, the seat is made from hardy synthetic wicker that can withstand the elements and give comfy support for those days in the sun. A beautiful statement piece for any garden, this garden chair will look just as chic in your living room or kitchen.
Product Details

Dimensions

Height: 77 cm
Height In: 30.3 in
Width: 82 cm
Width In: 32.3 in
Depth: 72 cm
Depth In: 28.3 in
Weight: 9.81 kg

Item details

Next day delivery available
Self-Assembly

Composition

Solid teak frame with synthetic rattan, Store this product in a garage or in an unheated, ventilated room over winter. Ensure product is dry before storing away, Wipe with a soft cloth

Delivery, Collection & Returns

Standard delivery to your door

FREE Collect in store - order online for delivery to your chosen store, collect from 12pm (midday) the next day

£3.99 Next day home delivery* - NEW now order up until 10pm - find out more >


Free standard home delivery on orders over £50**

- get your clothing, home, beauty and wine order within 3-5 working days. find out more >

£7.50 International home delivery to Europe - get your order within approx. 7-10 days
£15 International home delivery to the Rest of the World - get your order within approx. 10-14 days
Shop on our dedicated websites for Australia, Canada, New Zealand and USA.
Collect in store is not available outside the UK
Service terms and delivery times may be amended during peak periods or sales. Please see our Help section online or ask in store at the Customer Order point for full details.
Reviews
Share your thoughts and be the first to write a review