Everything you need
We're here to bring you products you want that really work for you: pieces that make you feel great, keep you dry, keep you warm, save you time, wash well and will last for seasons to come.
Every item we make is designed to give you choice, make you feel comfortable, lift your confidence and help you be at your best.
We know quality is important to you. That's why we make clothes that you can wear again and again, and then pass on. It's why we use the world's finest mills (nothing run of the mill here). And it's why all our furniture is built to last (and comes with a 10-year guarantee).
Head over to M&S Live to discover new launches, top trends and insider tips.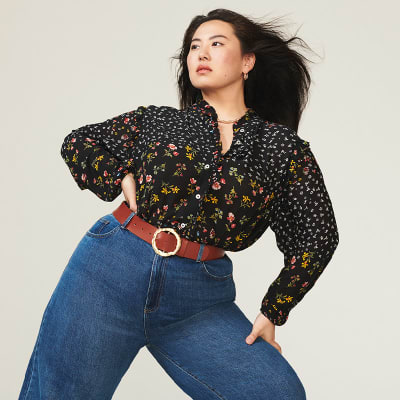 Look good, do good
We care about the people who make our products, so we ensure our supplier programmes help to build livelihoods and improve wellbeing.
We'll keep going that extra mile to bring you the products you want, for you, your family and your home, all with those extra touches.
Ordinary? We're anything but.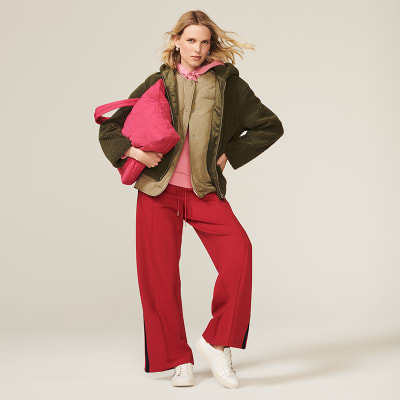 The new wardrobe heroes
Autumn has landed and we are ready! Meet the cosy quilted coats and puffers that can be layered over every look and come with Stormwear technology to keep you dry in a downpour; the thoroughly modern midi dresses in joyful floral prints; and the boots so comfy you can skip, saunter and sprint for the bus, thanks to our unique Insolia technology. The new season never looked (or felt) so good.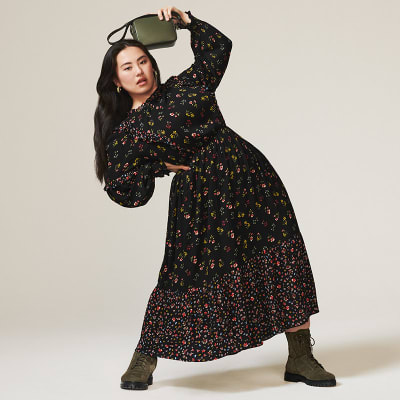 Wear-anywhere style
The clothes and accessories you wear have to look good. And ours do. But there's more to them than meets the eye. We only use responsibly sourced cotton. We add tech like water-resistance and stretch for comfort. And you can put our luxury knits in the tumble dryer and wear them again and again.
Words: Ellie Spicer and Sarah Lafarge