Our credit card benefits
Enjoy all these benefits with no annual fees.
Zero interest on shopping
for 18 months
Remember to pay at least your minimum payment on time each month to keep the 0% rate we offer you.
Zero interest on balance
transfers for 15 months
Available for 90 days from account opening. 2.99% fee applies, minimum £5.
Earn M&S Vouchers
when you shop
Collect Rewards Points and we will turn them into M&S Vouchers for you.
Plus get a £40 M&S e-gift card for you*
*Only new customers are eligible for this offer. £250 minimum spend across 5 or more qualifying purchases within the first 90 days. E-gift card will be received within 45 days of the qualifying spend. Offer ends 2 January 2024. How do I get my e-gift card?
HOW REWARDS POINTS WORK
Points for M&S shopping
Earn 1 Rewards Point per £1 spent in M&S (online and in store).
Points for spending outside M&S
Earn 1 Rewards Point per £5 spent outside M&S (e.g. petrol, shopping, traveling)
Points are converted to M&S Vouchers and sent to you by post quarterly to spend at M&S.
REWARDS CALCULATOR
Monthly spend at M&S
Online and in-store
Rewards Points: 0
Monthly spend elsewhere
(e.g. petrol, shopping, travelling)
Rewards Points: 0
Voucher amount
Per year
£0
Total Rewards Points: 0
Also enjoy
55 days interest-free credit
When you pay your balance in full and on time each month.
No cash advance fee
When you buy your M&S Travel Money with the M&S Credit Card.
Add an additional cardholder
So you can both earn Rewards Points on all your shopping. Additional cardholder must be 18+.
Stay in control with the M&S Banking App
Access your account safely and securely
See recent transactions and check your balance
Make a payment to your M&S Credit Card using a debit card
Get in touch via Chat with account specific queries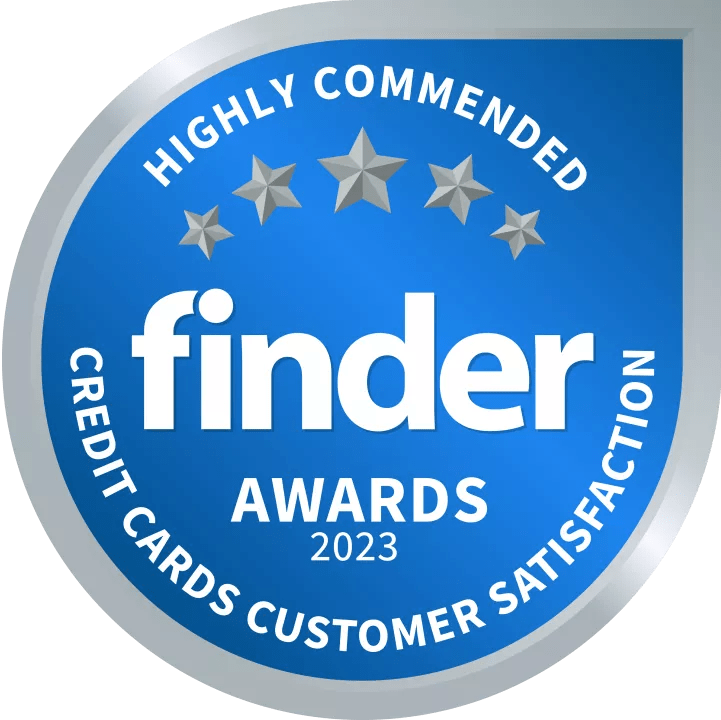 88% of M&S Bank customers in Finder.com's customer satisfaction survey would recommend the brand to a friend.
3 steps to your £40 M&S E-Gift Card
1. Apply
For the M&S Credit Card Shopping Plus offer.
2. Get accepted
And spend £250 in the first 90 days across 5 or more qualifying transactions.
3. Treat yourself
Get excited, your e-gift card will drop into your inbox within 45 days of meeting the spend criteria.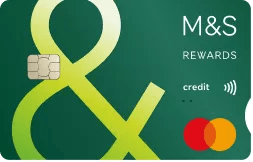 Looking to transfer a credit card balance?
Check out the Transfer Plus offer instead.
Balance transfer fees apply.