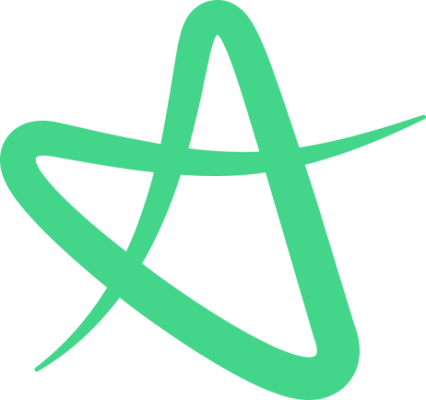 Lost your Sparks card?
We're sorry to hear that you've lost your Sparks card. The good news is that you no longer need a physical card to enjoy all the benefits of Sparks.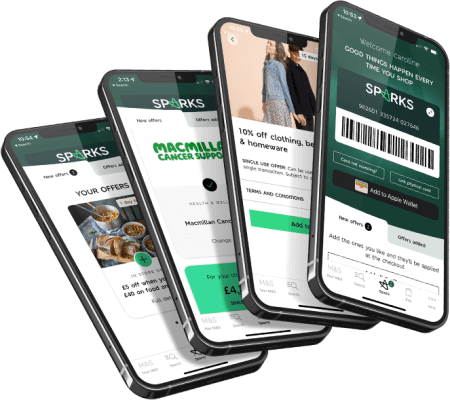 To access your digital Sparks card at any time, simply download the M&S app and log in, or visit marksandspencer.com and sign in.
Your digital Sparks card will be ready and waiting in your Sparks account.
To help you get started with your digital Sparks card, we've added an exclusive treat to your account. Happy shopping!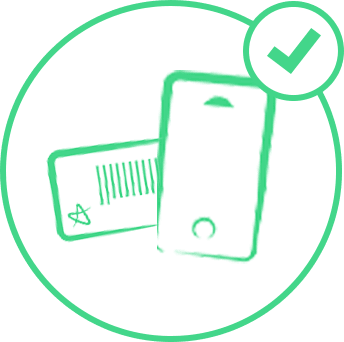 Remember to scan your digital card every time you shop to get the most out of Sparks.