IF YOU LIKE THAT, DRINK THIS!
Want to switch up your chardonnay, or fancy a change from pinot noir? Discover our expert recommendations
For sauvignon sippers
If you always reach for a sauvignon blanc, give our Classics grüner veltliner a go – it's dry and refreshing, and has amazing green apple and elderflower flavours. Perfect with fish and spicy Asian-inspired dishes.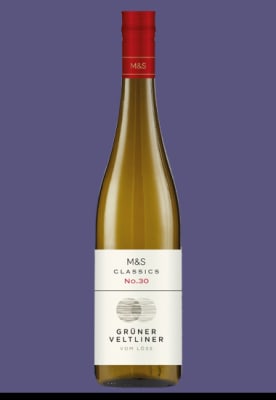 For pinot noir lovers
Similar to pinot noir, gamay grapes make a lighter style of wine, like this Classics beaujolais-villages. Full of juicy red fruit flavours, this medium-bodied red is lovely lightly chilled with a grilled chicken salad.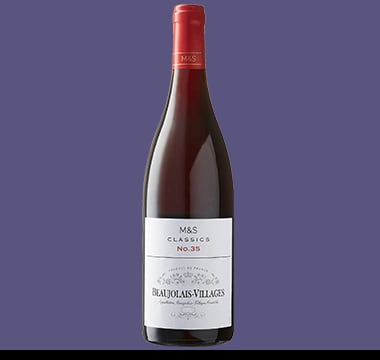 For pinot grigio fans
Like many pinot grigios, this gavi is also Italian, wonderfully balanced and deliciously refreshing. With flavours of stone fruit, fennel and pear, it's a great match for cheeseboards.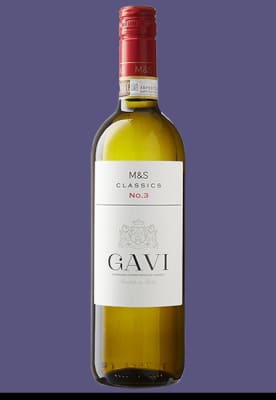 For cabernet clinkers
Like cabernet sauvignon, tempranillo grapes – the main grape variety in a rioja – produce a smooth, full-bodied red with beautiful berry notes. Our Classics rioja reserva tastes great with paprika flavours, as well as pork and game.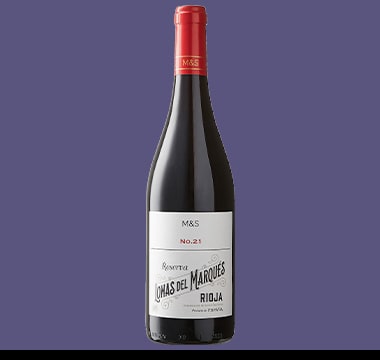 For chardonnay quaffers
Love an elegant chardonnay on a warm day? I've got you. This South African chenin blanc is rounded and smooth with flavours of apricot, pear and vanilla. Like chardonnay, it's amazingly versatile and works well as an aperitif or with seafood, chicken or grilled vegetable dishes.