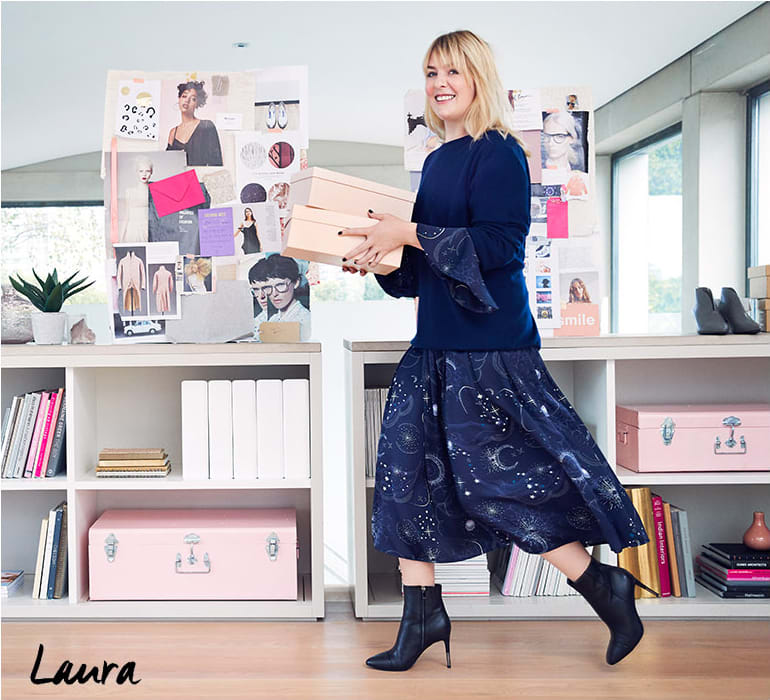 Clothes shopping can be a tricky business. Answer honestly – have you ever: 1. Bought the same 'safe' pieces repeatedly (how many black tops have you bought in your lifetime?) because you're too busy to try something new; 2. Bought something that seemed fabulous when you saw it on Instagram, but once home you had no idea how to wear it; 3. Woken up in the morning and desperately wanted someone, anyone, to suggest an outfit? If you answered yes to any of the above questions, help is at hand. Deep within the M&S offices is a team of stylists known as Tuesday (because Tuesday is, apparently, the day of the week we are most open to trying something new), offering an online 'style inspiration service' which is completely free and open to every M&S customer and super-easy to use.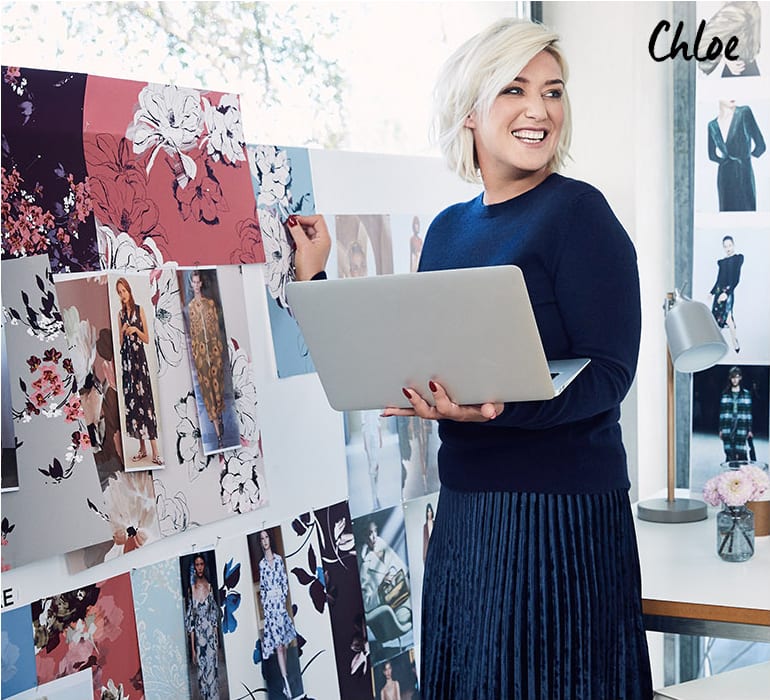 Here's how it works. Sign up – it only takes a couple of minutes. You'll be asked a few questions about your wardrobe, your body shape and your lifestyle, then assigned a stylist. What these women don't know about clothes isn't worth knowing: all of them have backgrounds in fashion – everything from styling models for editorial shoots to dressing celebrities for the red carpet. "We like to think of ourselves as 'the sister you never had,'" says head stylist Alison. "We'll encourage you to try new things, give you ideas and provide honest advice." You'll receive your very own tailored style edit by email, every three to four weeks. "Shopping can be time-consuming. We like to think we are taking the hard work out of it for you."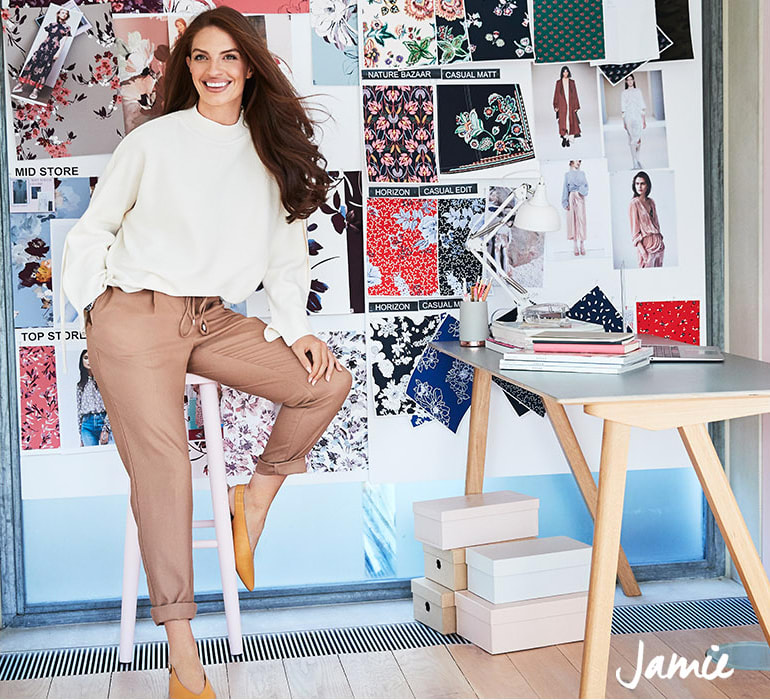 For the women already using Tuesday, receiving their regular edit is a treat. "My ladies talk about them as a moment of me-time," says Alison. "They'll sit down with a cup of tea, away from the kids, and enjoy scrolling through." Admittedly, not every item will be perfect at first – indeed, the team are keen to give new ideas and push comfort zones, and you can update your preferences over time to try new looks. "My sense of satisfaction comes from seeing women building their confidence to try things they never thought they'd wear in a million years," she says. With a greater-than-ever autumn offering now available in store and online, not to mention party season on the horizon, what better time to give Tuesday a try for yourself?