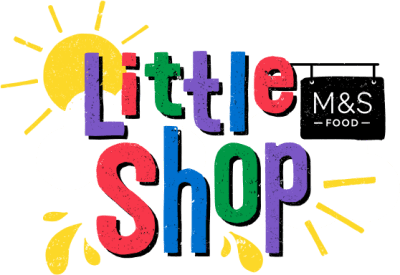 Learn about sustainability
At M&S, we really care about looking after our planet, and have been working hard to ensure we meet our sustainability plan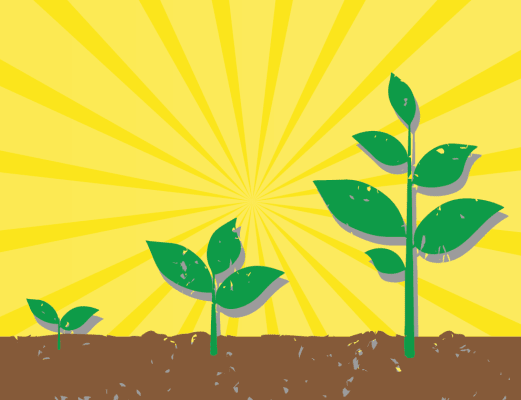 Why is sustainability important?
Our world is changing fast. From sea levels rising, to a reduction in insect numbers to extreme weathers, evidence of the human impact on the planet is growing, and people's lives are being affected.
We're already seeing, for example, how climate change can create disruption that changes how we source the ingredients to make our delicious food.
There's lots of work to do when it comes to sustainability, but every small action makes a difference, helping out customers to lead healthy, happy lives in the future and allowing us to carry on selling great products.
What does M&S do to be more sustainable?
In 2007, we launched our vision for the future: Plan A. This is our way to help build a sustainable future, by being a business that enables our customers to have a positive impact on wellbeing, communities and the planet through all that we do.
When it comes to the food we sell and how it's made, we try to make every stage of the process more sustainable, sourcing the tastiest, freshest ingredients that are good for you, good for the planet and good for the people who make them.
Our Plan A team are working hard to only use plastic when necessary, to help our customers eat a healthier, more sustainable diet, and to reduce food waste – our food is just too good to be wasted!
Read more about our Plan A achievements and commitments here.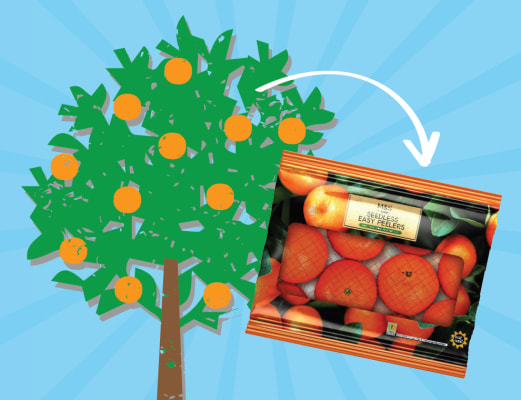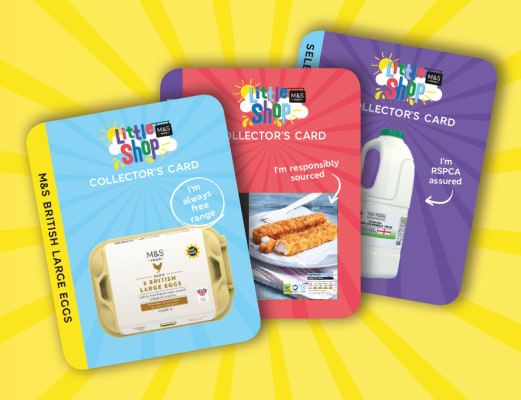 How can M&S Little Shop teach kids about sustainability?
We chose to recreate a selection of special M&S foods in mini sizes for your Little Shop keepers to collect based on the amazing stories they tell – from our strict sourcing policies to our groundbreaking traceability programmes.
Collecting Little Shop collectables can help your kids find out a bit more about where their food comes from, and why sustainability and balanced diets are important. Our collector's cards have been designed to help kids aged four to eight learn little more about food and why it's important to understand where their food comes from.
What are M&S Little Shop collectables made from?
M&S Little Shop collectables are made from a combination of cardboard, foil and plastic. All the packaging they come in is recyclable, and all the paper and cardboard used is approved by the Forest Stewardship Council (FSC).
M&S Little Shop collectables are made to last and to be shared. However, if your child no longer uses them, we have a plan in place to dispose of any unwanted collectables. Collectables made from cardboard can be recycled at home. For the plastic and foil collectables, simply bring them to the M&S Foodhall information desks and we will recycle them to help make children's playground equipment as part of our plastic take-back scheme.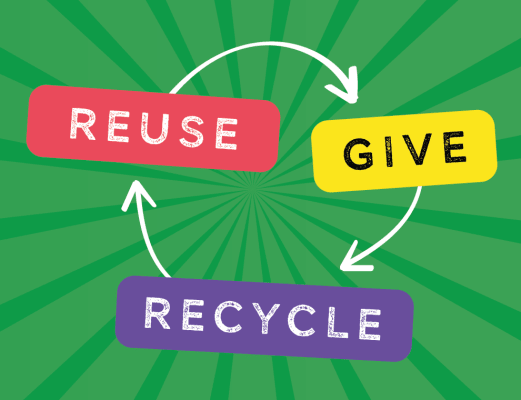 Our plan to ensure no collectable ever goes to waste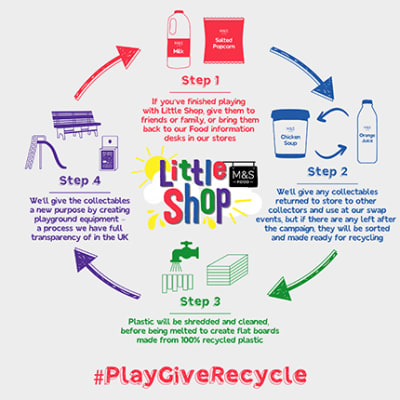 Watch more below
#PlayGiveRecycle