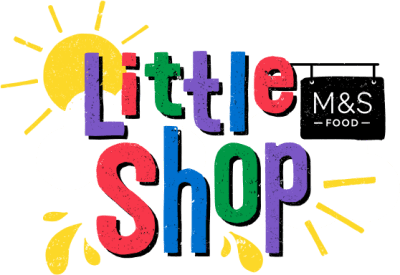 It's the Little Shop BIG month! Get 2 free mini collectables with every £20 spent on M&S Food!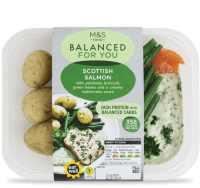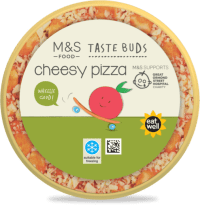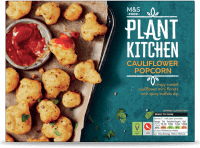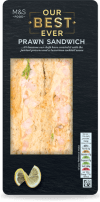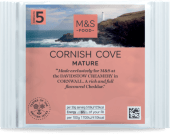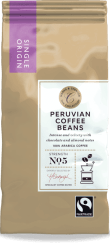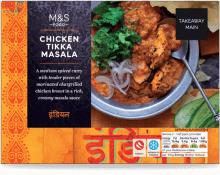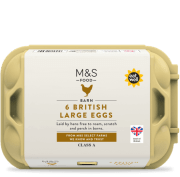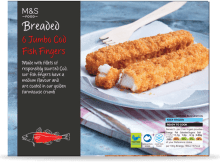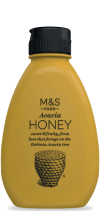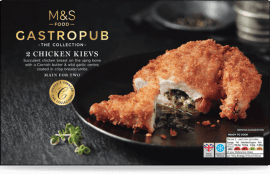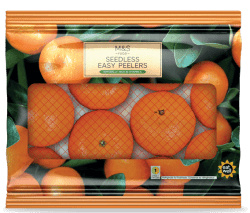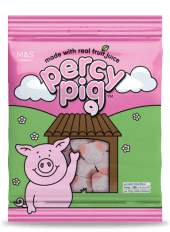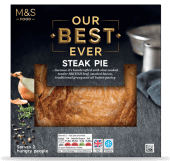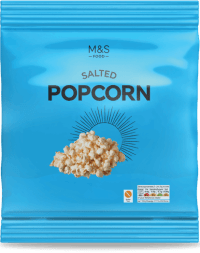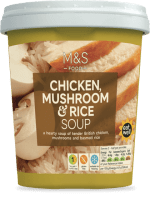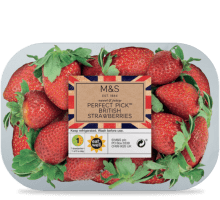 Welcome to the world of M&S Little Shop
Watch our Big Shop, Little Shop, Cardboard Shop dance!
Be a friend to our planet and make Little Shop collectables last

M&S Little Shop collectables are made to last, so be sure to reuse them or pass on to friends and family for others to play with

If your child no longer plays with M&S Little Shop collectables, give them to the food information desk at your Foodhall, and we'll give them to other Little Shop keepers

When Little Shop has ended, leftover collectables given back to stores will be recycled into children's playground equipment as part of our plastic take-back scheme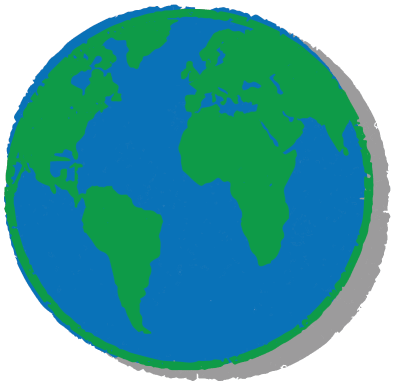 Learn about sustainability
Like you, we really care about looking after our planet and the environment. Find out more about why sustainability is important
Accessorise the M&S Little Shop
From trolleys and baskets to aprons, delight little ones with extra additions to their Little Shop collection, all available to buy in the Foodhall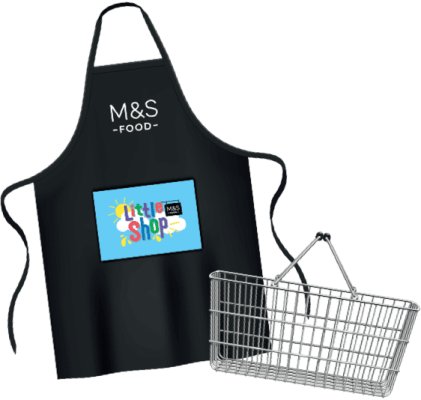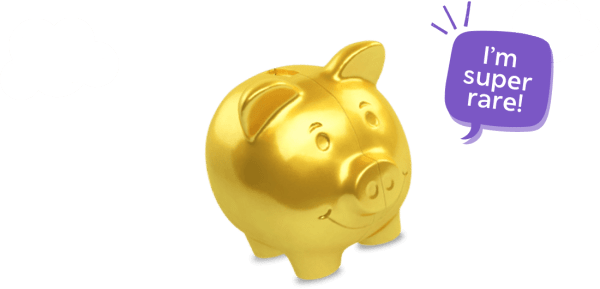 Find the rare Golden
Percy Piggy Bank!
There are only 1000 Golden Percy Piggy Banks out there. Are you one of the lucky ones?