This is not just food…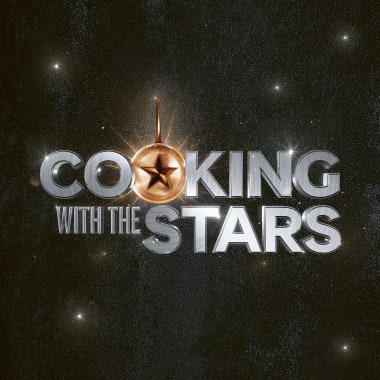 Cooking With The Stars
Eight top chefs. Eight incredible celebrity cooks. One UNMISSABLE TV show, brought to you by M&S Food. Tune in to Virgin Media One at 9pm every Tuesday and watch an amazing line-up of chef-and-celebrity cooking duos go head-to-head and put their kitchen skills to the test. Then have a go at the recipes from the show in your own home.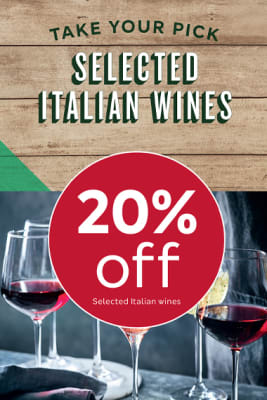 The perfect dinner guest
From tasting tips and food pairing ideas to 20% off Selected M&S Italian Wine, enter the home of M&S wine inspiration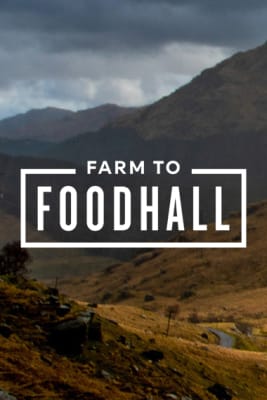 Farm to Foodhall
At M&S Food, we do things differently. Whether it's hand-selecting the best Irish seasonal produce or working with M&S Select Farmers to set pioneering environmental and animal welfare standards, when we say "this is not just food", we mean it. Discover why and meet some of the passionate people bringing you the best-quality, seasonal and sustainable food every day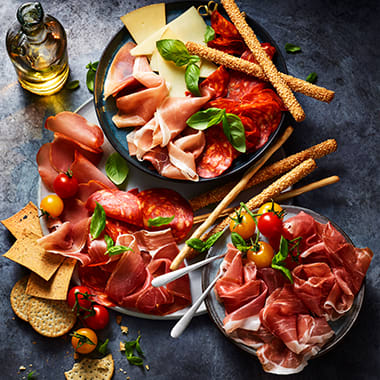 Perfect picnic
It's that time of year again. Gather your family and friends for an al fresco Foodhall feast, with delights including our Spanish tapas selection, dinky dunkers, sensational sausage rolls and much more

Mark Moriarty's Off Duty Chef
We've teamed up with Mark Moriarty to create delicious summer recipes using quality Irish produce

The home of Dine In
Whatever you fancy for dinner, M&S has a Dine In for that, from our iconic Gastropub to pizza, pasta, stir fry and more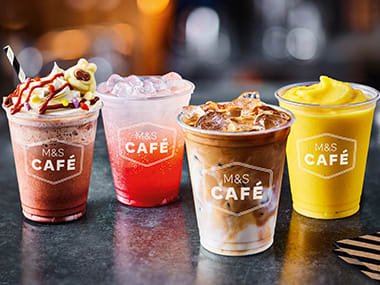 M&S Café
From brilliant brunches to big breakfasts, and Magic Coffee to refreshing iced drinks, see what's new and great in the M&S Café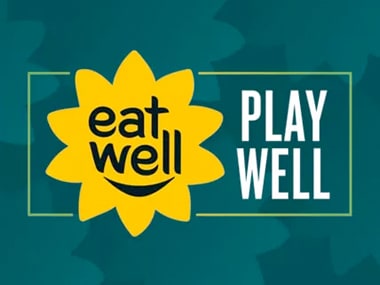 Want to make healthier choices?
From comforting soups to vibrant salads, discover our Eat Well products. Plus, find healthy recipes for breakfast bowls, yogurt bark, pancakes, slow-cooker meatballs and more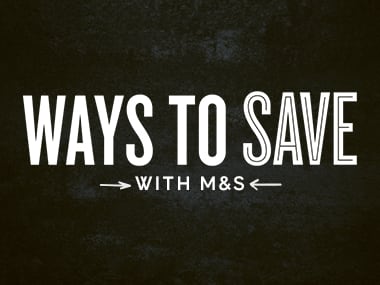 Pocket-friendly deals
From savings on M&S Select Farms fruit and veg to Remarksable Value everyday essentials, see how you can save big in store