This is not just food…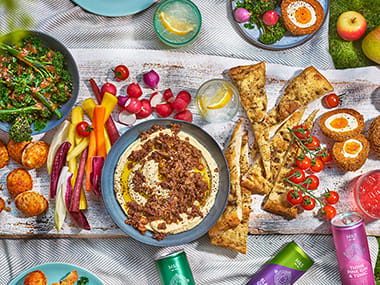 Bring on picnic perfection
Find everything you need for the tastiest al fresco lunch, like scotch eggs, dips and drinks, in store now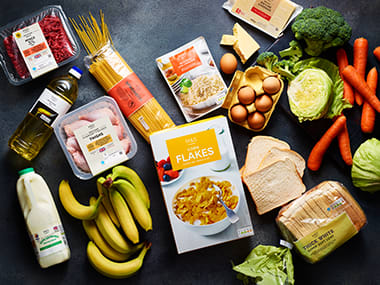 Ways to save
See how you can make BIG savings in store, from Remarksable Value store-cupboard essentials to our iconic Dine In deals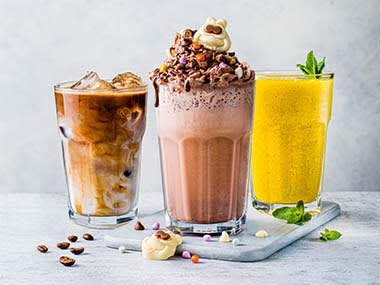 New in our café
Need a break from shopping? Pop into our café and enjoy a delicious iced drink, top-notch toastie or sensational sweet treat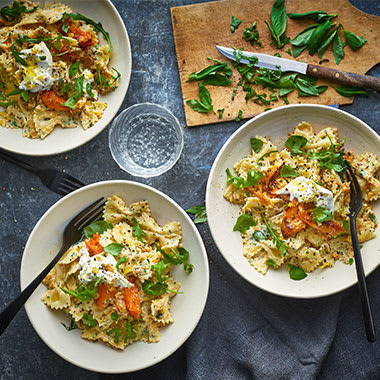 Feed Your Family
Be inspired by chef Chris Baber's flavour-packed and wallet-friendly recipes. From roast squash pasta with oozy burrata (pictured) to a speedy chicken stir fry, find the perfect recipe, right here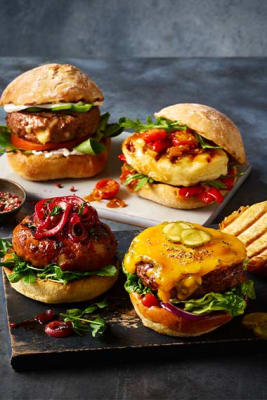 Barbecue season is here!
Whether you're firing up the grill or just want to enjoy a taste of early summer at home, discover our new-in barbecue beauties, like chorizo and manchego burgers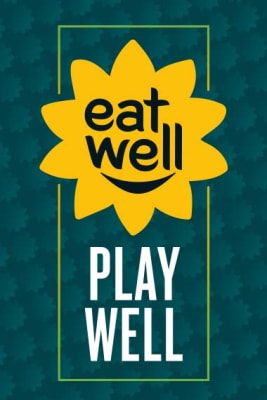 Eat Well, Play Well
Introducing our groundbreaking new partnership with the England, Scotland, Wales and Northern Ireland football teams. Find out more about the partnership, our Eat Well products and healthy ideas here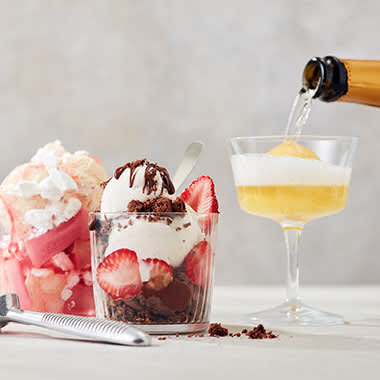 The inside scoop
Discover our incredible new ice cream, gelato and frozen yogurt, plus serving suggestions and topping ideas

Tom Kerridge
We've teamed up with Michelin-starred chef Tom Kerridge to bring you a pocket-friendly Remarksable Value family meal planner, complete with handy tips for using up leftovers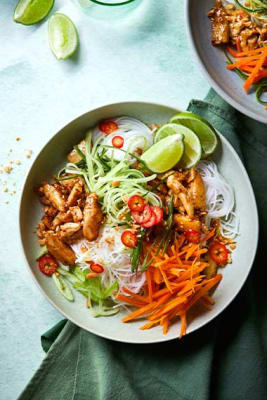 Veggie and vegan recipes
From pumpkin-spiced porridge and vegan cinnamon rolls to Vietnamese-style sticky noodle salad and harissa-baked aubergines, explore our recipes that put seasonal vegetables and Plant Kitchen favours in the spotlight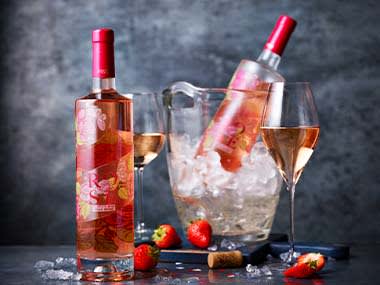 Yes way, rosé!
Warmer weather calls for one thing – rosé! Discover new arrivals, incredible cocktail ideas and more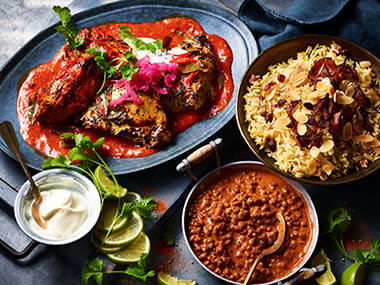 Discover Collection
Our Collection range offers outstanding quality right across our Foodhall, from showstopping Indian-inspired curries to top-quality meat that's perfect for barbecue season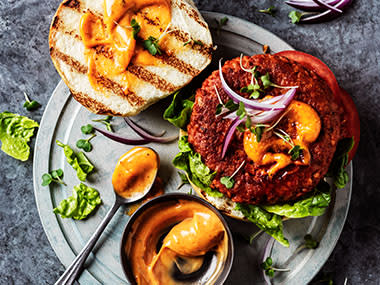 The ultimate plant-based barbie
Guaranteed to be a hit with vegans and meat eaters alike, our new range of Plant Kitchen grilling greats have landed in store