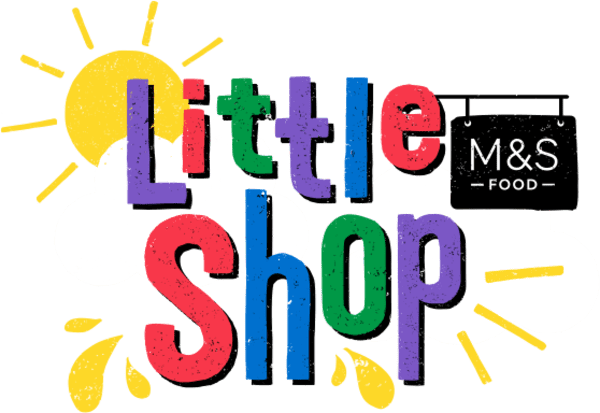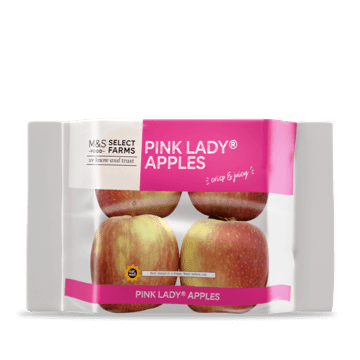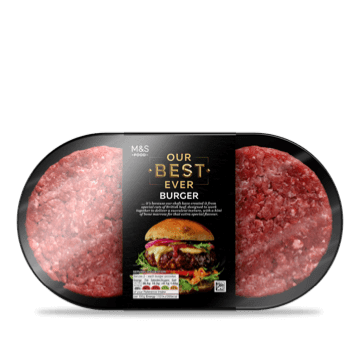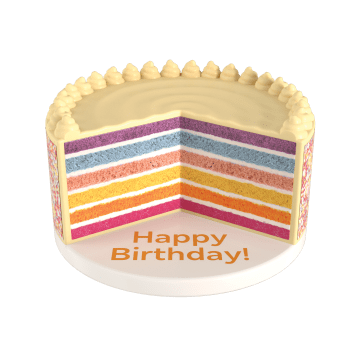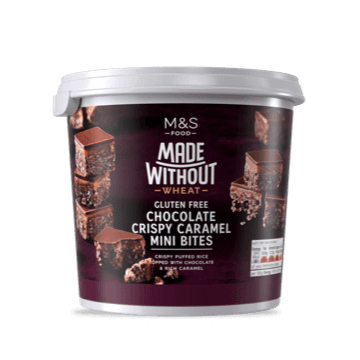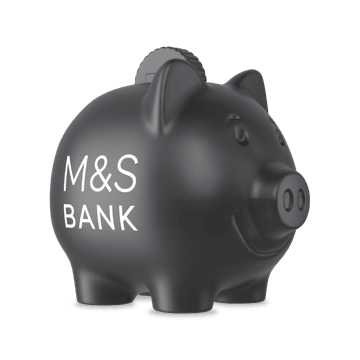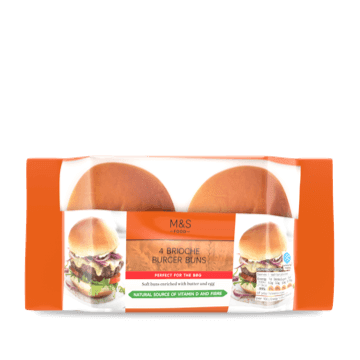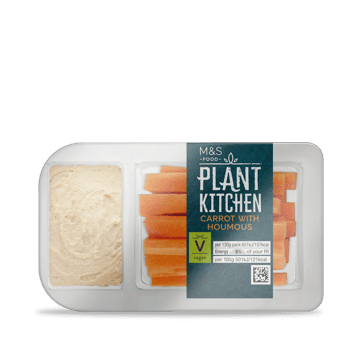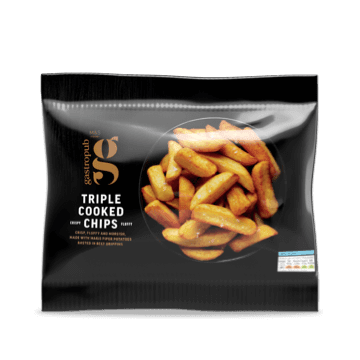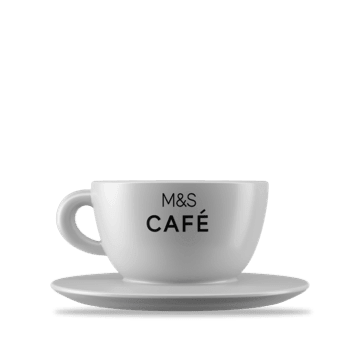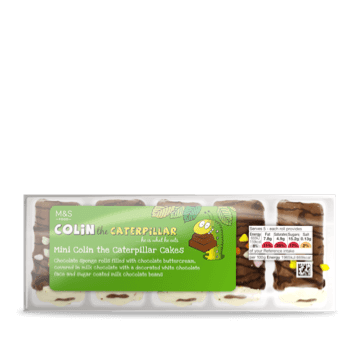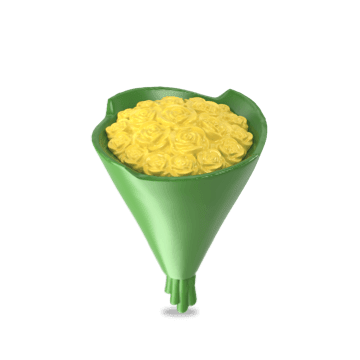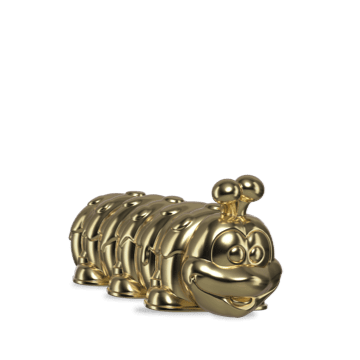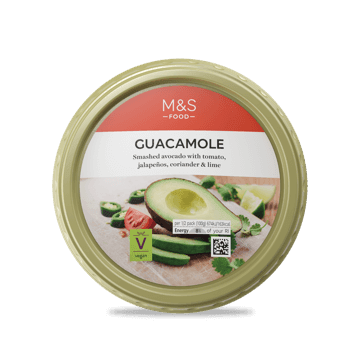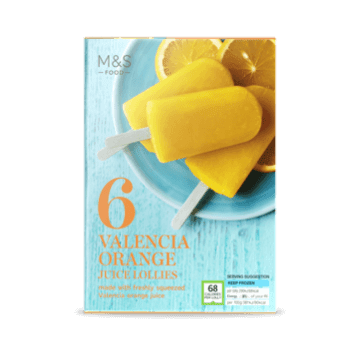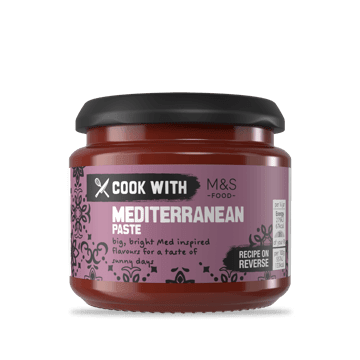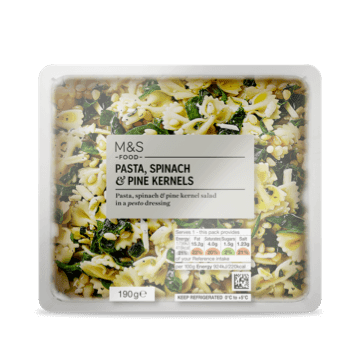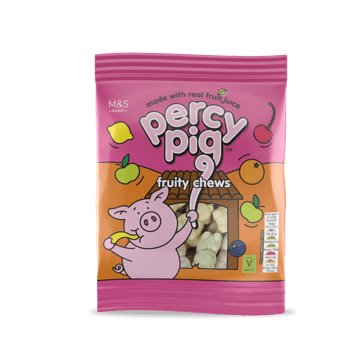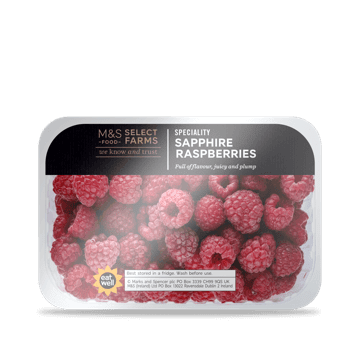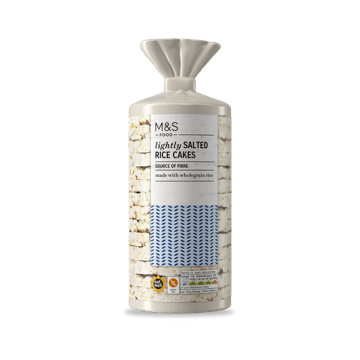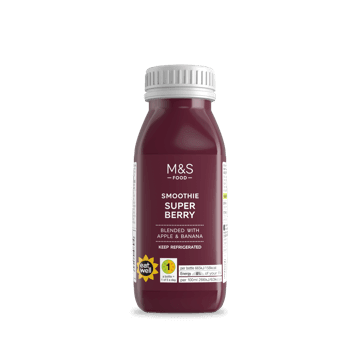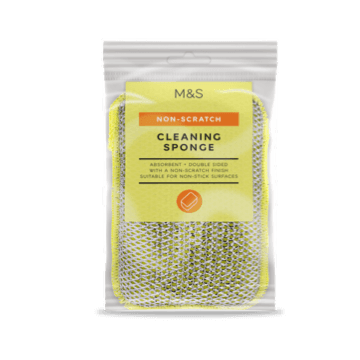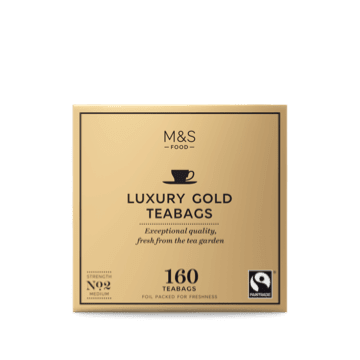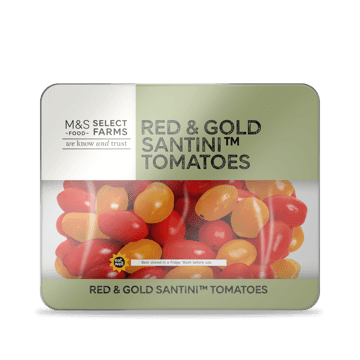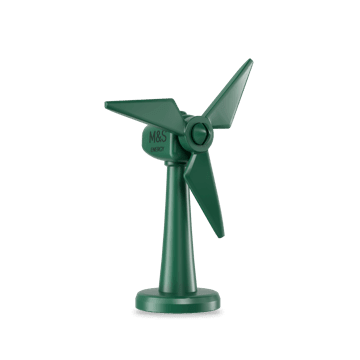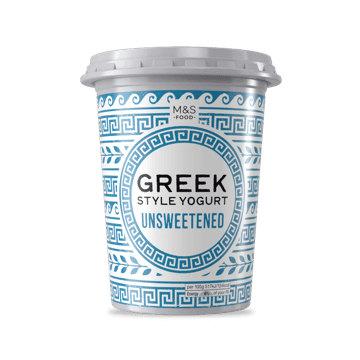 Welcome to the world of Little Shop
Little Shop is back and better than ever
Find out how we made Little Shop 2 more sustainable, including making minis from broken washing machines and sustainable cardboard and paper
Learn with Little Shop 2
Learn all about where food comes from and what makes M&S Food special, as well as how energy is produced and how to save money
Ready for more mini fun?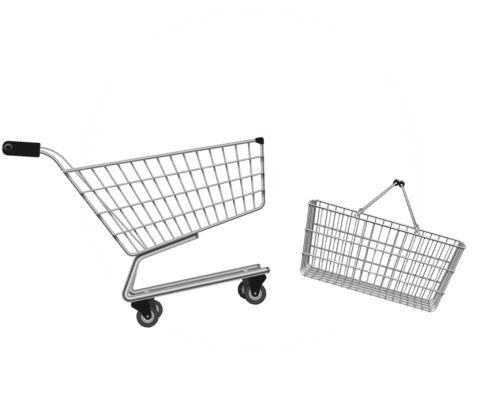 The finishing touches to their Little Shop
Take their Little Shop collection to the next level with a collector's case, basket and trolley. They cost €4 each and are available to buy in the Foodhall.
Find the rare golden Colin the Caterpillar!
There are only 1,000 golden Colin the Caterpillars out there. Are you one of the lucky ones?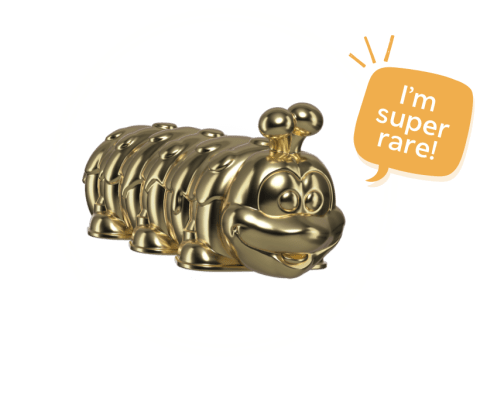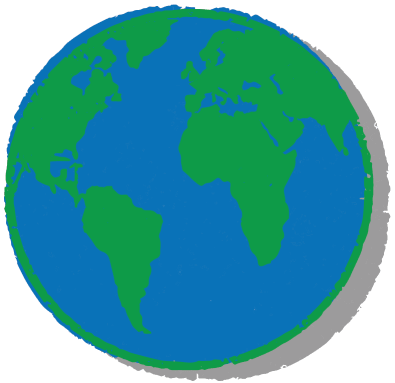 Making our minis more sustainable
More than a third of the minis from our set are made from sustainable and easily recyclable paper and card. The rest are made from recycled old washing machines, fridges and drinking bottles
Be a friend to our planet and make Little Shop collectables last

Our collectables are designed to keep and we have created lots of fun games and ideas to keep families busy during the summer and beyond

If Little Shopkeepers no longer use their collectables, they can reuse them by passing them onto friends and family for others to play with (in line with social-distancing measures)

Alternatively, any unwanted collectables made from sustainable paper and card can easily be recycled at home. For our plastic minis, customers can bring them to our recycle box at our food information desks. Any leftover collectables will be recycled through our take-back scheme to create items such as store fittings and playground equipment
#MYLITTLESHOP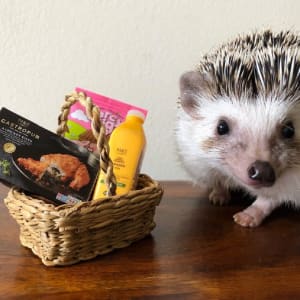 @thehogandthedog_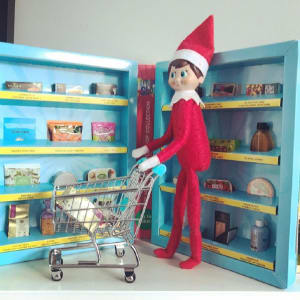 @bubalicious13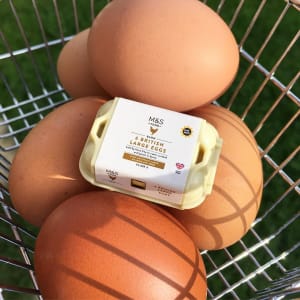 @Josiefay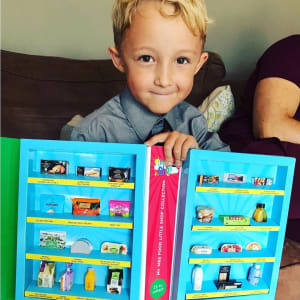 @k_samsams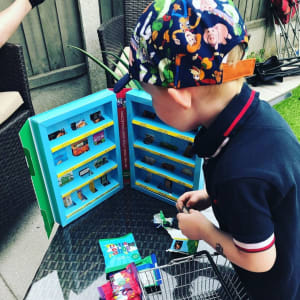 @at_home_with_the_clemmos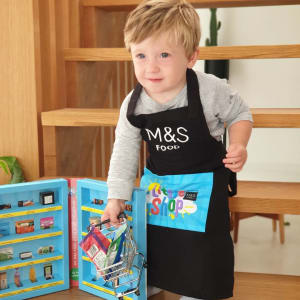 @lifewiththewaters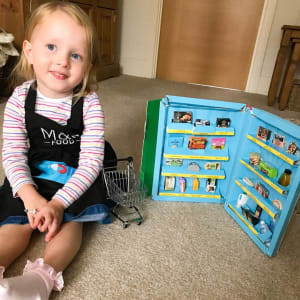 @lyndarella_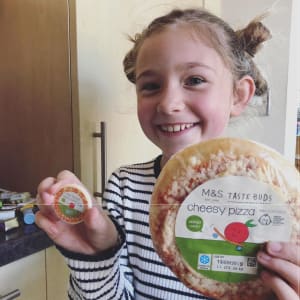 @Braziac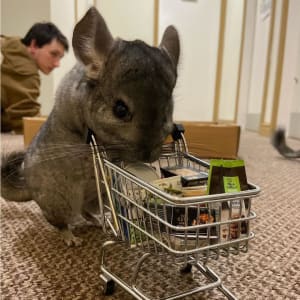 @billyandbenjithechillis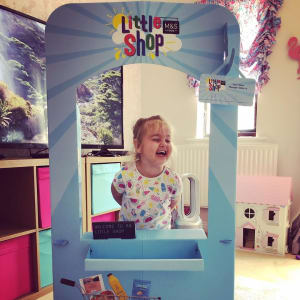 @jadealanamarshalldesign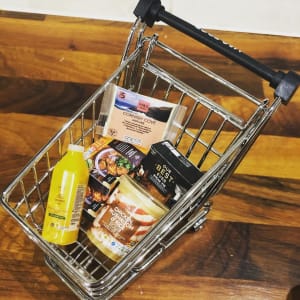 @bobbi_mays_rockabilly_jaunt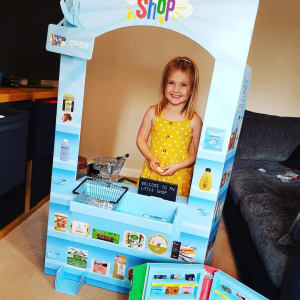 @laurenhouston.wellbeing