This is not just food…
Dine in like you're dining out
Our iconic Dine In for two deal is back! For only €15, pick up a top-quality Gastropub or Our Best Ever main dish, a side and a starter or dessert.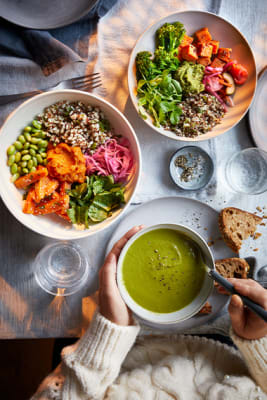 Want to make healthier choices?
From comforting soups and vibrant salads to cereals and breakfast pots, see our new Eat Well products. Plus, discover healthy recipes for yogurt bark, pancakes, slow-cooker meatballs and more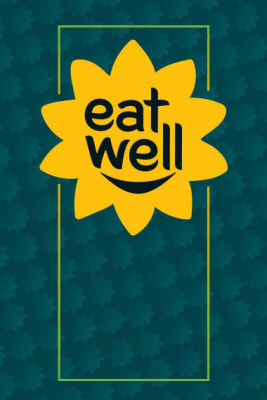 Eat Well, Play Well
Discover our groundbreaking partnership with the England, Scotland, Wales and Northern Ireland football teams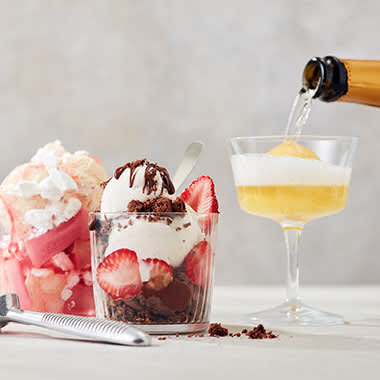 The inside scoop
Discover our incredible new ice cream, gelato and frozen yogurt, plus serving suggestions and topping ideas

Tom Kerridge
We've teamed up with Michelin-starred chef Tom Kerridge to bring you a selection of delicious family recipes. This month, the spotlight is on our higher-welfare OakhamTM Gold chicken

Get set for plant-based perfection
Whether you're taking part in Veganuary or just looking to eat a little less meat, see what's new from our bestselling Plant Kitchen range – think vegan fried chicken seasoning, fuss-free prepared meals and more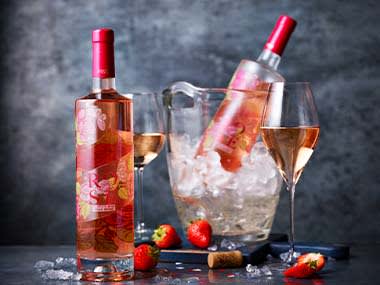 Yes way, rosé!
Warmer weather calls for one thing – rosé! Discover new arrivals, incredible cocktail ideas and more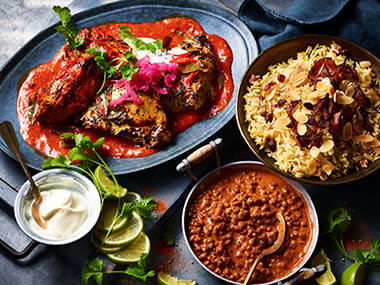 Discover Collection
Our Collection range offers outstanding quality right across our Foodhall, from showstopping Indian-inspired curries to top-quality meat that's perfect for barbecue season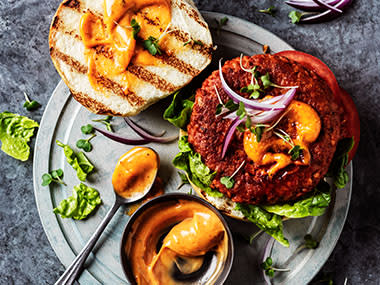 The ultimate plant-based barbie
Guaranteed to be a hit with vegans and meat eaters alike, our new range of Plant Kitchen grilling greats have landed in store