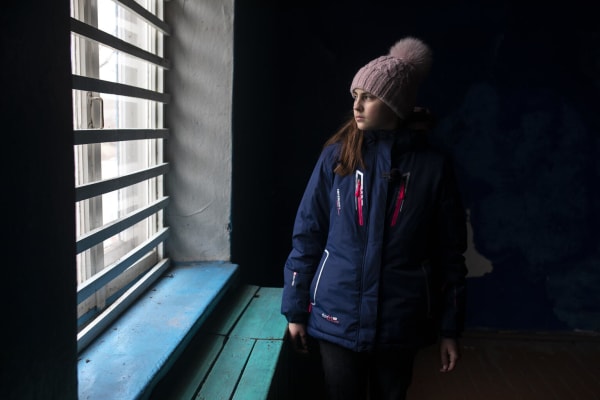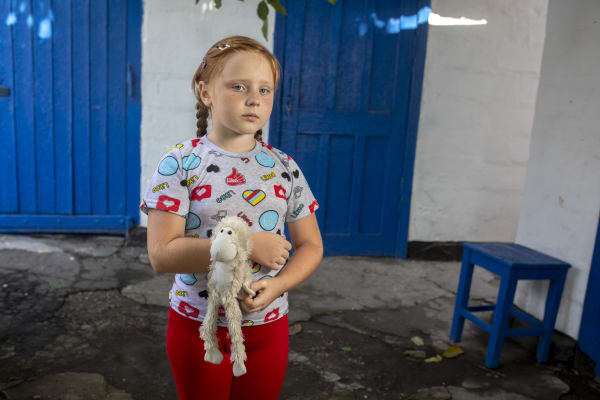 What we're doing
We are donating £500,000 to the UN Refugee Agency (UNHCR).
We are donating 20,000 items of winter clothing that families need.
We have allocated £500,000 to support UNICEF through matched colleague fundraising.
We are donating €20,000 to UNICEF Ireland.
How can you show your support?
From this weekend, we'll be activating giving at our till-points
Donate to UNICEF Ireland emergency appeal and help protect children in Ukraine.
By clicking the button above, you will be redirected to UNICEF Ireland website to donate