UNI ESSENTIALS
WHAT TO TAKE TO UNIVERSITY
WHAT TO
TAKE TO
UNIVERSITY
M&S enterprise graduate Roxy Ryan shares her top tips for your university packing list and how to make the most of your first year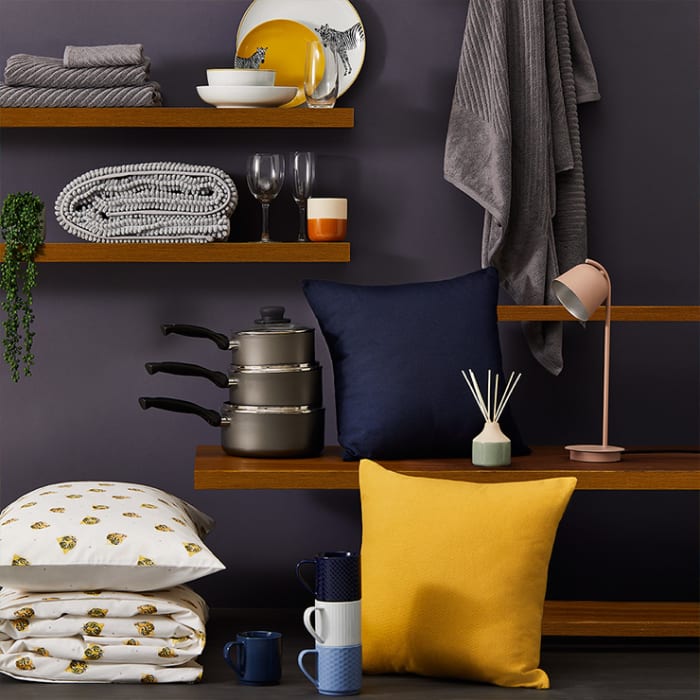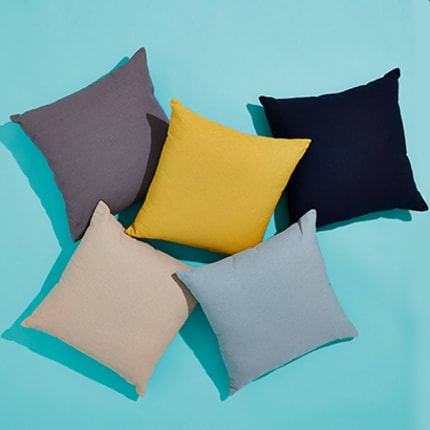 Our edit of university essentials includes basics at great prices and campus-ready home comforts
What should be on every student's must-pack list?
Having at least the basic kitchen essentials will make cooking much more enjoyable, and you can never have enough glasses for when people come to yours for pre-drinks. It's a good idea to have spares of bed linen and towels in case the washing machine is being used when you need it.
How can you make your room more homely?
I strung up photographs of friends and family from home on fairy lights. I had lots of soft blankets and cushions and brought a diffuser that smelt like home. It's also a good idea to have an air bed for when friends from home visit.
What's not obvious but worth taking?
I'm the biggest over-packer and moving to university was no exception. storage in halls is normally quite tight, so any storage hacks you can use like boxes under the bed or in-wardrobe shoe hangers will help you squeeze in everything you need in an organised way.
Anything you took but didn't use?
For some reason I thought I needed to take a coffee machine. I probably used it twice before packing it up and leaving it to gather dust under my bed. No first-year student has time to be cleaning those things between lectures and nights out.
Advice for a first-year student?
You get out of university what you put in. So get out of your comfort zone – try new things, meet new people and say yes. It's easy to stay in your room but that's not going to give you the best years of your life!
Words: Miranda Eason and Roxy Ryan