TOP 10
WEDDING
WINES

From the toast to the reception, celebrate your big day with our extensive selection of bubbles and the finest white, red and rosé wines, handpicked by our experts.

Sue Daniels
M&S Winemaker
1. Prosecco
Made from 100 per cent glera grapes in Veneto, Italy, these light, fresh bubbles are more affordable than champagne, so you can celebrate with them all day.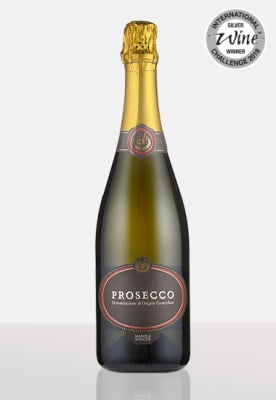 2. Bellante sparkling rosé
This delicate, frothy fizz is made from prosecco grapes blended with a little roboso for a pretty pink hue. Perfect with canapés.
3. Mâcon villages
A modern and elegant unoaked white burgundy with lively notes of apples and lemons. Enjoy with creamy sauces, salmon and seafood.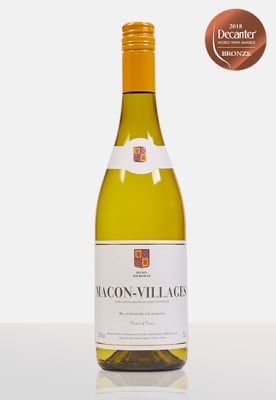 4. Burra Brook pinot grigio
Hugely versatile, this full-flavoured, zesty white is delicious with antipasti, pan-fried sea bass or chicken. A real crowd-pleaser.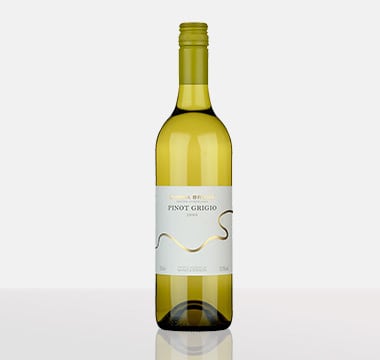 5. Marquès del Romeral reserva rioja
Looking for a classic, mature red to serve during your sit-down meal? Serve this juicy rioja with lamb, cheese or chicken.
Shop Marquès del Romeral reserva rioja
6. Coteaux Varois en Provence
A refreshing, pale rosé with aromatic red fruit and floral aromas. Enjoy as an aperitif or alongside prawns and summer salads.
Shop Coteaux Varois en Provence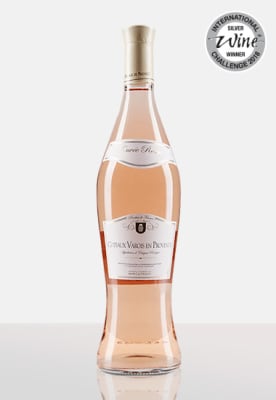 7. Viñalta malbec
Made by husband and wife team Hervé and Diane Joyaux Fabre, the spiced plum flavours in this juicy malbec work brilliantly with red meat.
8. Gold Label chardonnay
An elegant chardonnay with rich peach notes and a hint of creamy oak. Serve with your cheese course or alongside seafood.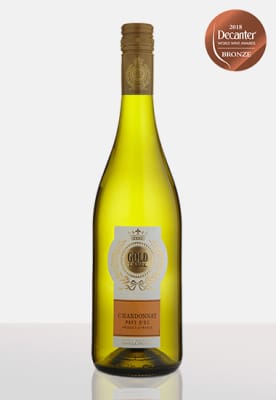 9. Burra Brook rosé
Sip this dry rosé well-chilled to appreciate its ripe red berry and cherry notes. Gorgeous as an aperitif or with grilled fish.
10. Delacourt brut champagne
Our exclusive, award-winning house champagne is made for special toasts: crisp and bright, with brioche and vanilla notes.