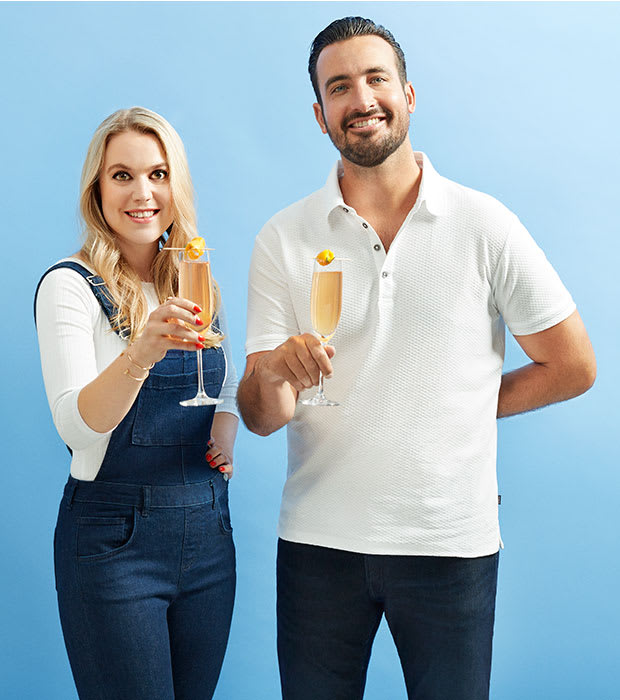 SUMMER
COCKTAIL
MASTERCLASS
You can't always rely on the weather to supply the sunshine, which is why food editor Emma Sleight gave cocktail expert Leon Dalloway our special Spirit of Summer drinks range to play with. Shake along with our fun videos and try Leon's tropical recipes at home
Federica fizz
This fresh and fruity drink has just three ingredients, including our sun-soaked Valencian orange liqueur Federica. Just make a bottle of rosemary syrup to keep in the cupboard and you can mix these up in a flash when unexpected guests turn up. Besides, it'll give you a reason to keep a few bottles of our five-star rated Bellante rosé in the fridge, just in case.
You will need
20ml Federica
10ml homemade rosemary syrup (see recipe below)
100ml Bellante sparkling rosé

Measure all the ingredients into a champagne flute. Give it a stir and garnish with a twist of orange zest and a sprig of rosemary to serve.
Top tip: Make your own rosemary syrup by bringing equal measures of sugar and water to a gentle simmer on the stove, stirring until the sugar has dissolved. Pour into a sterilised glass bottle or jar and add a few sprigs of rosemary. Remove the rosemary after four hours when it has infused.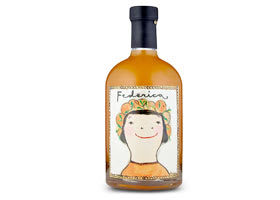 Find Valencian orange
Federica in store
£18